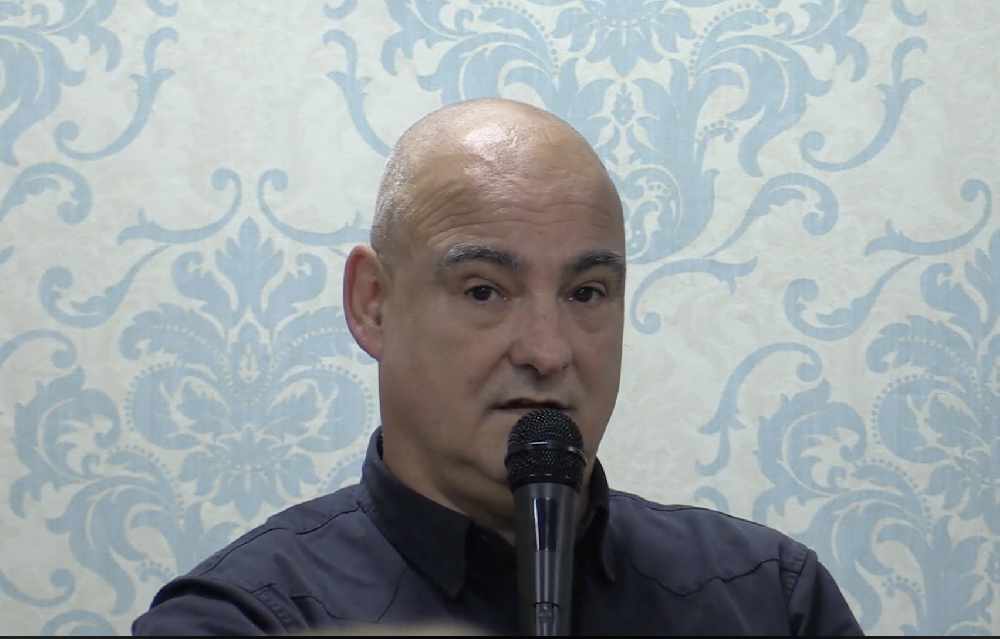 Stalybridge Celtic chairman Rob Gorski believes the squad has 'huge potential' to achieve this season.
Following Celtic's 2-1 defeat in the final minute at South Shields last Tuesday, Gorski offered his thoughts on the fans' forum and stated:
"South Shields are the runaway leaders, are a full time club, with a huge budget and are odds on favourites to walk the league. In the second half last night, we were not just the better team, but we 'out-footballed' them too! We played lovely pass and move stuff on the deck and had much the better chances.
If people think that this is propaganda stuff, let me give you perspective. At Basford, we lost 3-0 but although we were level at the break, we should have been 3-0 after 20 minutes. Only Alex kept us in the game. That evening, we were simply outplayed and battered. But we had a different team then. We had no Hobbo, no Darius and no Jon. Last night, we looked a threat all second half and although they played great passing football and had the better possession in the first half, their only real effort was their goal.
I thought the lads kept their shape brilliantly in the first half and dominated in the second. But again, I don't like biased views. Sometimes it's best to get views from other outlets. The Shields' fans around me - like Foxy mentioned - said we were robbed. In the bar afterwards, I asked two of their players "So how did we compare with other teams you've faced this season? Average?" One came back and said "Nooooo man, you were the best team we've played all year like" and the other chipped in and said "By far".
My point being that Simon, Gaz and the lads firstly should feel proud of such a performance given the opposition, venue, crowd (I don't normally comment on refs but yes he bottled it and when I asked him why he gave it when his assistant, who was much closer, didn't, he simply said I had a better view) and secondly to me that was the best football performance I've seen from our team for a long time.
Yes, we may lose 0-17 on Saturday, but we should attack Bamber Bridge with genuine belief that we are a seriously good side for the first time in a long while. We are annoyingly inconsistent but the talent is there and things are most definitely looking up!
I'm predicting nothing. But I am saying that this side has huge potential. They must simply show it now, week in, week out and good times lie ahead."
Celtic ended back-to-back defeats and returned to winning ways on Saturday, beating Bamber Bridge 3-2 at Bower Fold.
Simon Haworth's side are back in action on Tuesday night against Stafford Rangers. They are currently 12th in the table, while Stafford dit second bottom.