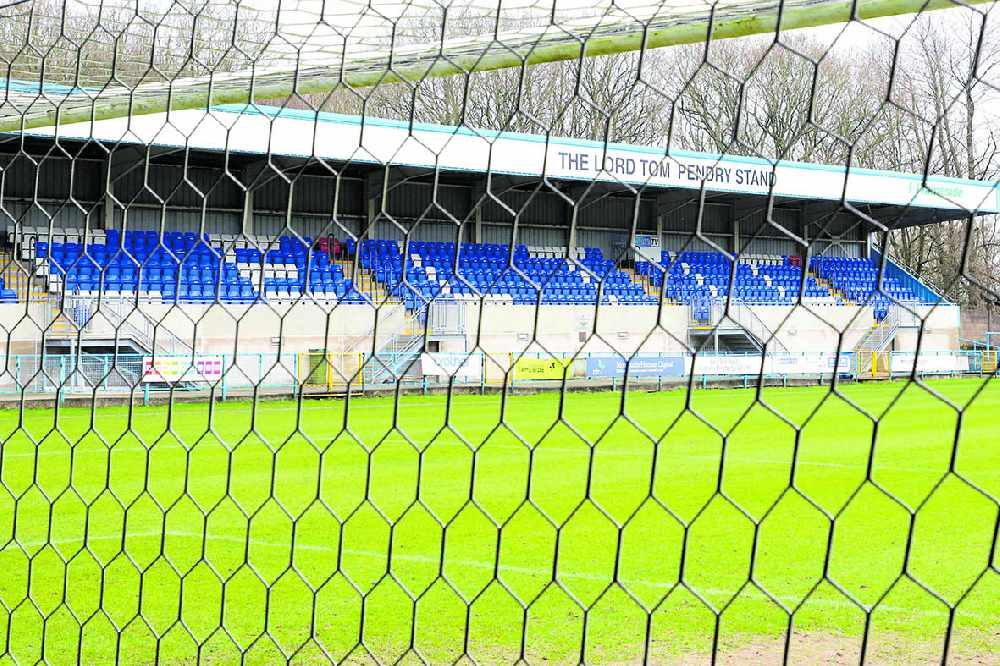 Stalybridge Celtic is appealing for volunteers to help out on matchdays as part of the new regulations to host live football at Bower Fold.
A statement on the club's website read: "Although everyone at the club is confident that we will be able to stage spectator attended games from mid-September the staging of those games will only be possible if we are able to adhere to strict and stringent guidelines.
"Although we have a small army of volunteers who assist the club ably on Matchdays, and to whom we are eternally grateful, they will not be sufficient to cover the new and increased requirements of putting on a game at Bower Fold.
"This is not a normal request for volunteers. The simple truth is that without 8-10 additional people coming on board we will not be allowed to open Bower Fold to spectators under any circumstance.
"If you are interested in becoming a part of the Celtic Covid Team please could you let the club know using the Forum, or by messaging the club account on Twitter or Facebook.
"Without your help we could be faced with the prospect of playing games behind closed doors, and the negative impact of that needs no explanation."
Celtic will be competing in the Northern Premier League, Premier Division next season and will face off against local rivals Ashton United and Hyde United.
Simon Haworth has been preparing his squad ahead of a scheduled start date on September 12, recruiting a number of new faces and retaining key players from last season.
Left-back Ben Woods has joined from West Didsbury and Chorlton, while central midfielder Damani Holness has joined from Stockport Town.
Defender Tom Wilson joins from Hallam FC, forward Mike Burke joins from Staveley Miners Welfare, goalkeeper Tom Stewart joins from Ramsbottom United, and midfielder Krisel Prifti joins following a spell with Trafford. Midfielder Scott Sephton has joined from Matlock Town, while winger Kallum Mantack has put pen to paper for another season after making 37 appearances during the 2019/20 campaign.
For further information on the latest developments at Celtic, head to the club's official website.