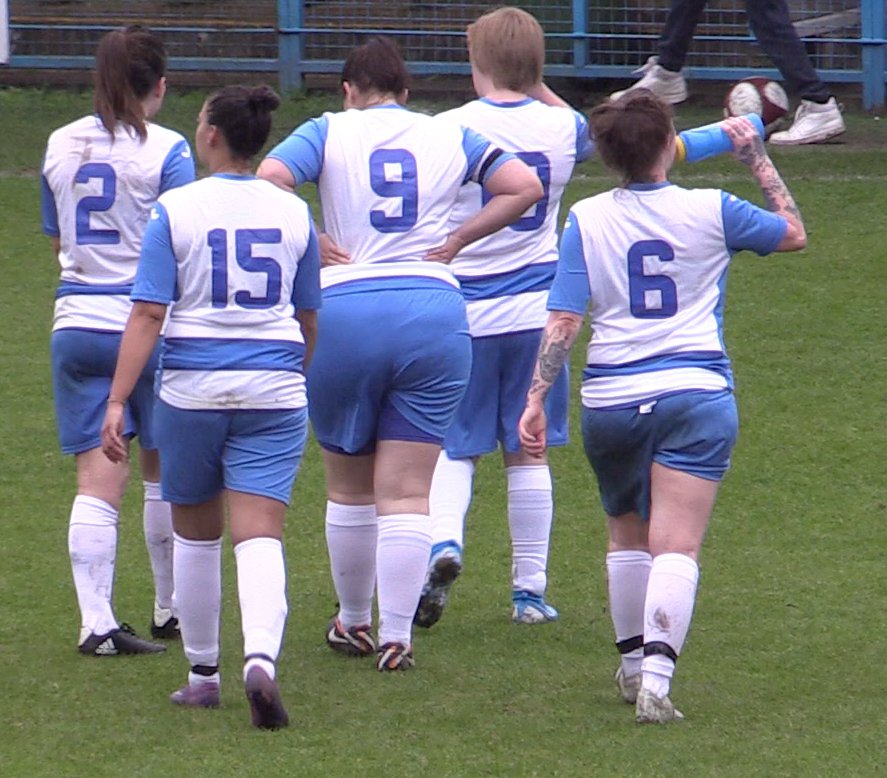 Stalybridge Celtic Ladies were left to rue missed chances as Malpas ran out 5-1 winners at Bower Fold.
Following their formation over summer, joint-managers Andrew Betts and Ryan Bamford were tasked with building a squad in a matter of weeks, which has subsequently entered the Cheshire Women's Championship, Division Two.
It's been a baptism of fire for the duo, who have tasted four defeats in their opening four games and have conceded 30 goals as well.
Despite the results, Andrew isn't downbeat and believes the foundations are being laid for a promising future. "We've got a great set up now with the junior teams, the reserve teams, the first team and now we have the ladies team which is great" said Andrew.
"I thought we would give it a good go today. Although the first half was shocking, I thought the second half was very positive. The referee has made a few howlers but that's expected at this level, and we might have got back into the game. We just need to pick up our fitness levels and gel as a team."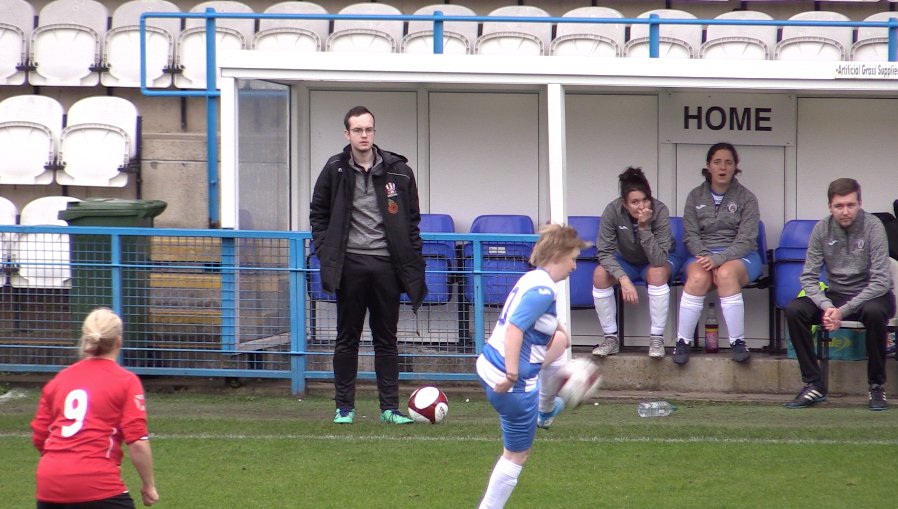 Andrew has a long association with Celtic and has held numerous positions in a few short years, which range from editing the match day programe and running the club's social media channels to becoming club secretary - a role he currently balances with his full-time position at Ashton accountants Geoffrey Beech & Co.
Such is his commitment to Celtic, Andrew was voted as the Non-League Paper's Supporter of the Year in 2017.
Despite being thrown in at the deep end with regards to management, Andrew loves his new position and is more than happy to help out wherever he can at Bower Fold. He added: "The club had a group of girls ready to go, so I took the first few sessions and was asked to stay on, which I was happy to do, and to ease the workload I brought in Ryan Bamford as joint-manager and we have Chloe Hobson who helps with training.
"The aims and objectives for this season are to get a good bunch of girls who all enjoy playing together and, once we have got this first season under our belt, we'll look ahead to next season in the hope of giving it a good go."
Andrew, a former pupil at St Peter's RC Primary and West Hill High School, works closely with first team manager Simon Haworth to recruit players.
The 23-year-old has been impressed with Celtic's start to the season but believes more is yet to come. "We had a good start to the season and thought we would give it a really good go, but then we dropped off a little bit. Inconsistency is the main issue so far, and I think the players will admit that, but since the last few signings of Chris Smalley, and Darius Osei, we have a good set of options. Darius has got five goals in six games, and Scott Bakkor has been really good since he's come back into the side. If we find that consistency, then I think the lads will push us up the table and perhaps achieve top eight, which they believe they can do."
If you're interested in joining Celtic's Ladies team, contact Andrew on the following: secretary@stalybridgeceltic.co.uk