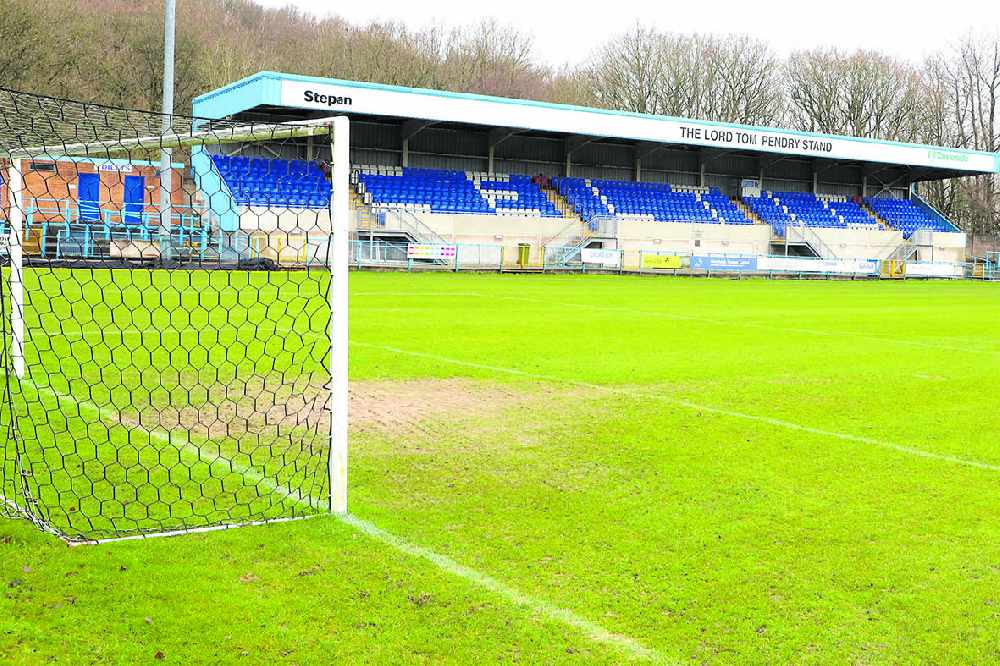 Busby Babes coach Bert Whalley to be honoured by PFA on a special night featuring both his former clubs, Manchester United and Stalybridge Celtic. 
Bert Whalley, the former Stalybridge Celtic and Manchester United player and coach who lost his life at Munich, will be honoured by the unveiling of a PFA plaque to him at Stalybridge Celtic at 6pm on Tuesday 27 July.
There will then be a special match involving Bert's former clubs, Stalybridge Celtic v Manchester United under 23s. The game will kick off at 7.45pm.