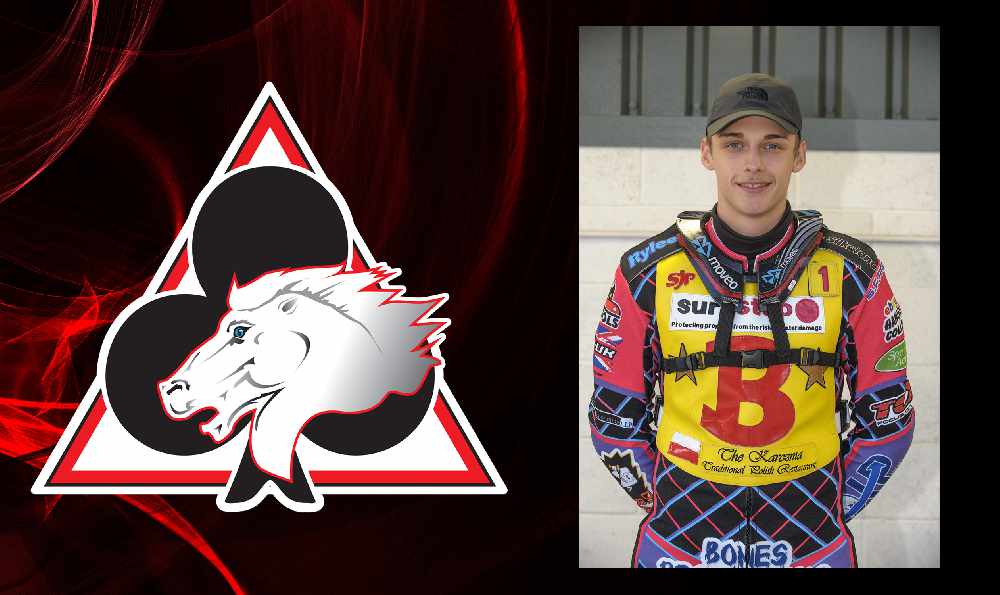 Jack Parkinson-Blackburn will make his long-awaited return to the Speedway world after putting pen to paper with the Belle Vue 'Cool Running' Colts in 2021. 
The 20-year-old made his debut with Buxton in 2015 and was a staple of the Birmingham Brummies side for two years between 2016-2017.
He announced his retirement from the sport just one year later but made a guest appearance for the Redcar Bears in the summer of that same year.
His sole appearance that season ended abruptly after an horrific crash with Ben Barker left him with a badly dislocated shoulder, which took six months to heal.
He found himself back in hospital not long after following a car crash that left him with life-threatening injuries, but thankfully he is now fully recovered and eager to resume his racing.
He said: "The last couple of years have been challenging for me but now the tables are turning, and the opportunity to link up with Belle Vue is one that I grabbed with both hands.
"I've never been more determined to get back on a bike and I feel that now is the right time for me to step up and prove that the faith the club have put in me is not misplaced.
"I've heard nothing but good things about Belle Vue. The track is amazing, the facilities are brilliant and the management have been just fantastic.
"I have been working so hard on my recovery and my fitness to ensure I'm ready for our first meeting and I'm really looking forward to riding with the Colts at last."
The club is expected to make further team announcements in the not-too-distant future, so be sure to stay tuned to our website and social media for updates.