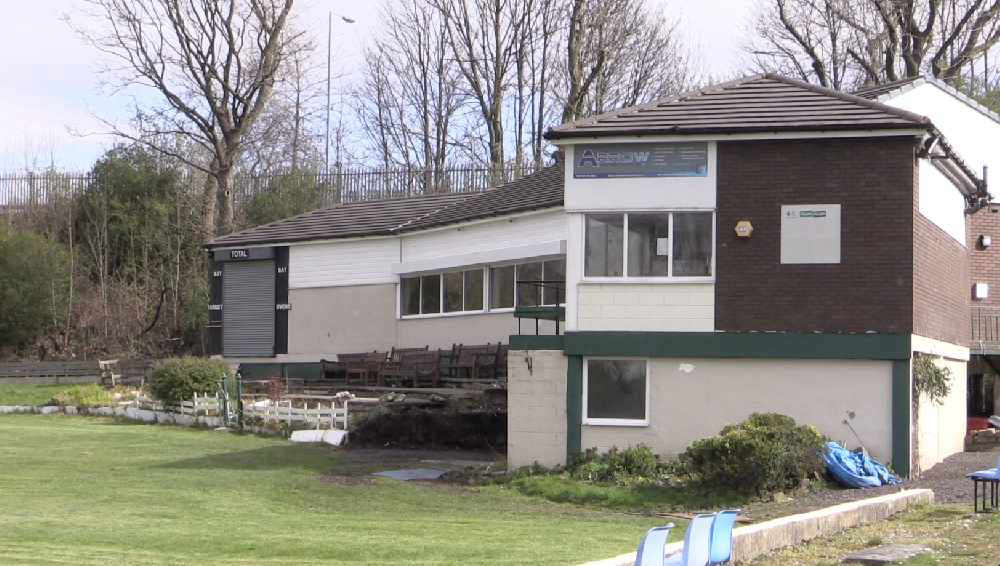 Ashton CC are looking to appoint a player coach for the 2022 season and beyond.
After a struggle at senior level since moving into the GMCL in 2018 the Club Committee has taken the decision to bring in an experienced player who will help to develop a number of very promising juniors who, together with the current seniors, require the guidance to improve and push the Club forward.
Club President, Dave Mellor, said "Having invested heavily in improving our clubhouse and facilities, the Club is ambitious to develop on the field. We will be improving the playing area during this winter with intensive work on the square and outfield. At the same time we know that the appointment of a player coach will bring in much needed experience to what is a young senior squad. We see the appointment as key to our ambition to move forward on the field"
Applications for this role are welcomed with a closing date of 22nd September and further details can be found at https://ashton.play-cricket.com/doc_details?doc_id=33823&keywords=&page=1