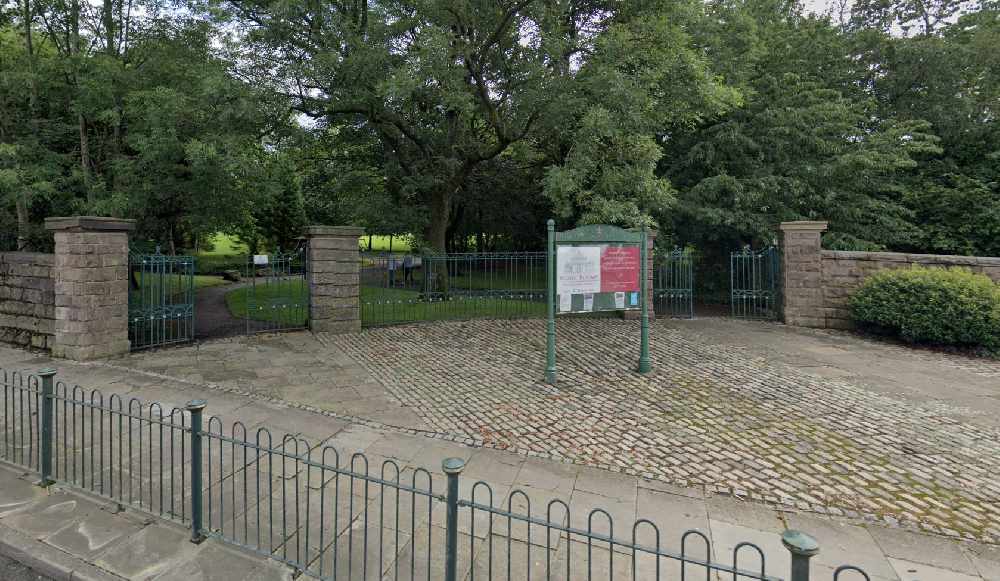 Police have confirmed that the body of a woman has been found in Werneth Park in Oldham.
The discovery was made just before 1.30am on Tuesday morning (June 30).
The woman is believed to be in her 40s but her identity has not been revealed.
There are not believed to be any suspicious circumstances and a filed will be passed to the coroner.