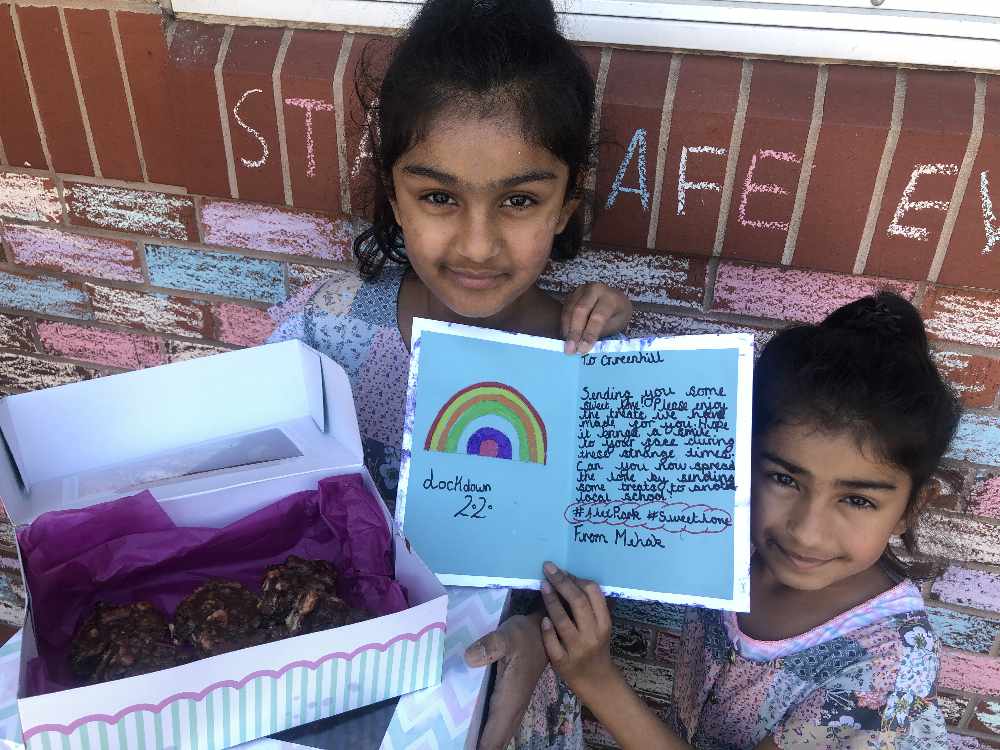 Today (Wednesday) is national Thank A Teacher Day and children at one primary school in Oldham have been doing exactly that, with some lovely video messages to tell us why they like their teachers. 
It's been extremely tough for teachers, school staff, children and parents during the coronavirus pandemic to adapt to home schooling, with schools in England having been shut for the majority of pupils since 20 March.
Like many throughout the borough and across the country, Alexandra Park Junior School has been closed except for vulnerable pupils and those whose parents, carers or guardians are key workers. Children not in school have still been supported by online learning, with teachers and school staff phoning home regularly to provide pastoral care.
Never has there been a more important time to thank teachers, who do an incredibly tough job under pressure every day and, like most people across the country, have had to change their ways of working during this crisis to support their pupils and students.
People are being asked to take a moment to say a huge thank you to not only teachers, but school leaders, teaching assistants and all support staff for their amazing work, not only in these challenging times but all year round.
Samantha Nicholson-Hickling, Year 5 teacher at the Brook Lane school, said: "Our key worker children have been working hard in school, while the school is closed to all but the vulnerable and key worker's children. They were eloquent and smart and really articulated how they feel.
"As a teacher working from home, it made me a little emotional as we do miss our classes and want to be back in school, but not before it is safe for us to be back."
Here are some more of the cards and gifts that the school's teachers have received...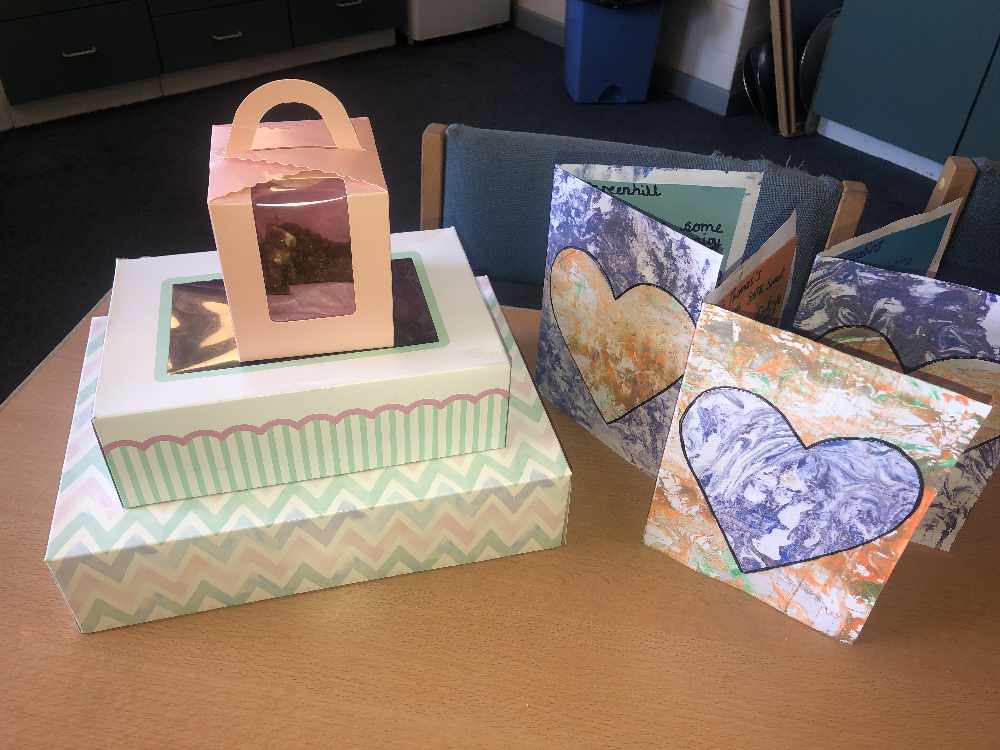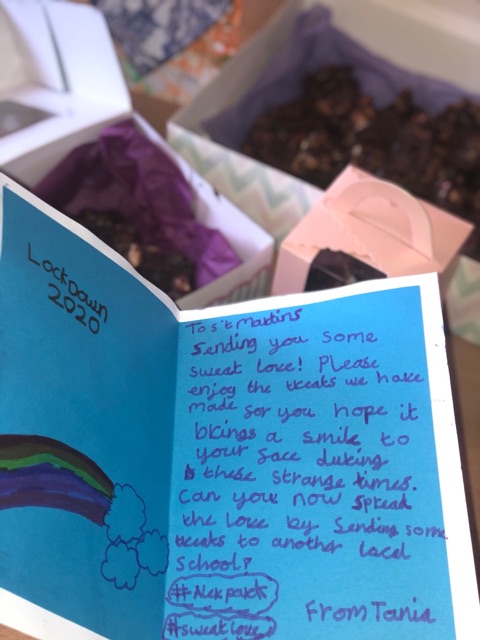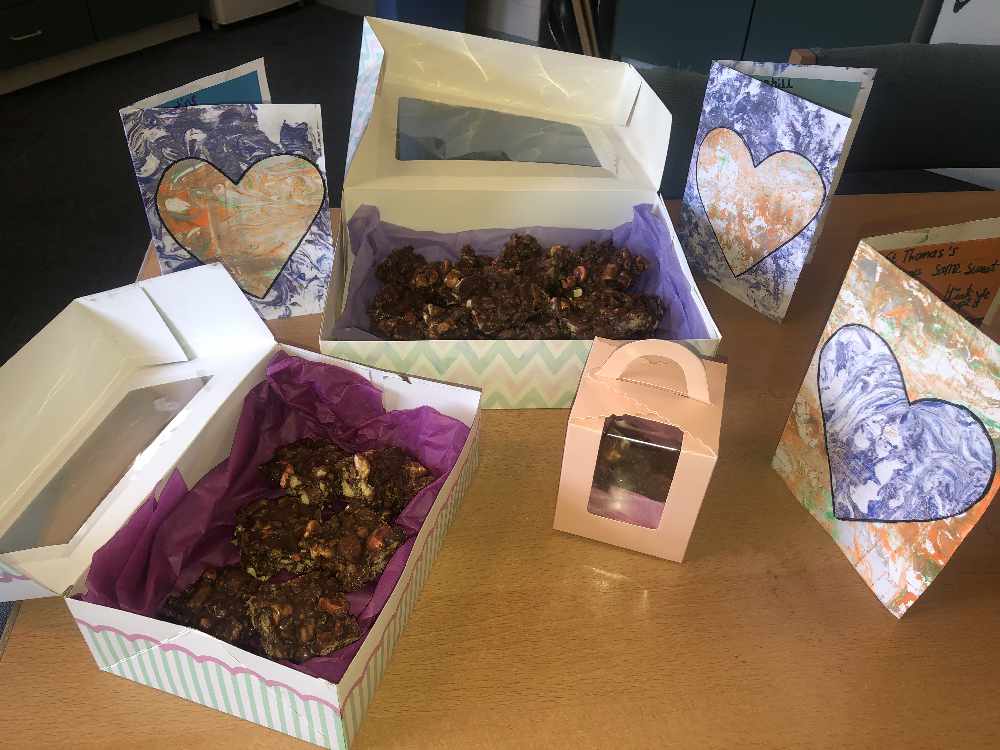 Adeeba Akhtar, Year 6 teacher, said: "It is National Thank A Teacher day today and I thought I'd say a massive thank you to all the staff at Alex Park. You all work tirelessly and do what is best for the children.
"I want to take this opportunity to thank all staff for their amazing work. We do experience stressful times but we overcome them by working together and supporting each other."
Many teachers who are still working during the lockdown period have said that the children are the reason they keep going and while the Department for Education have plans to commemorate Thank A Teacher Day, most teachers will be more pleased to hear from their classes and the children they teach.
Watch these lovely messages that some of the children have recorded to say thank you...