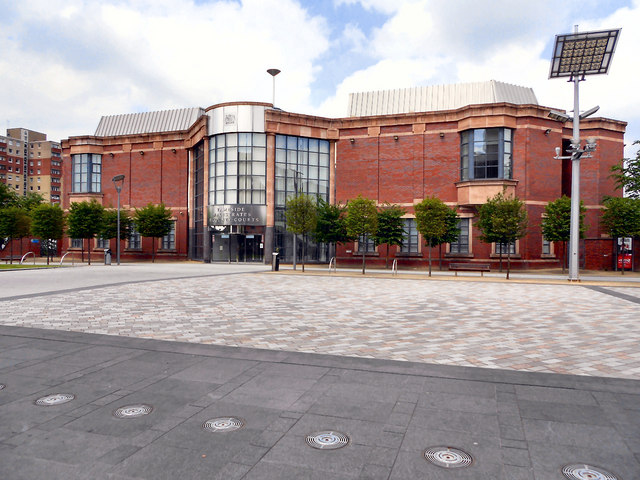 A man and a woman, both from Oldham, have been charged with a number of thefts.
Robert Slicker, 48, has been charged with three theft offences and Rita O'Connor, 52, with two counts of theft. Both offenders live on Cheltenham Street.
Between Wednesday 16 and Thursday 17 October, police received reports of several thefts in the Chadderton area - including the theft of two charity tins and a mobile phone.
Both Slicker and O'Connor appeared at Tameside Magistrates Court on Saturday (26 October).
They were bailed to reappear at Manchester and Salford Magistrates on Wednesday (30 October).