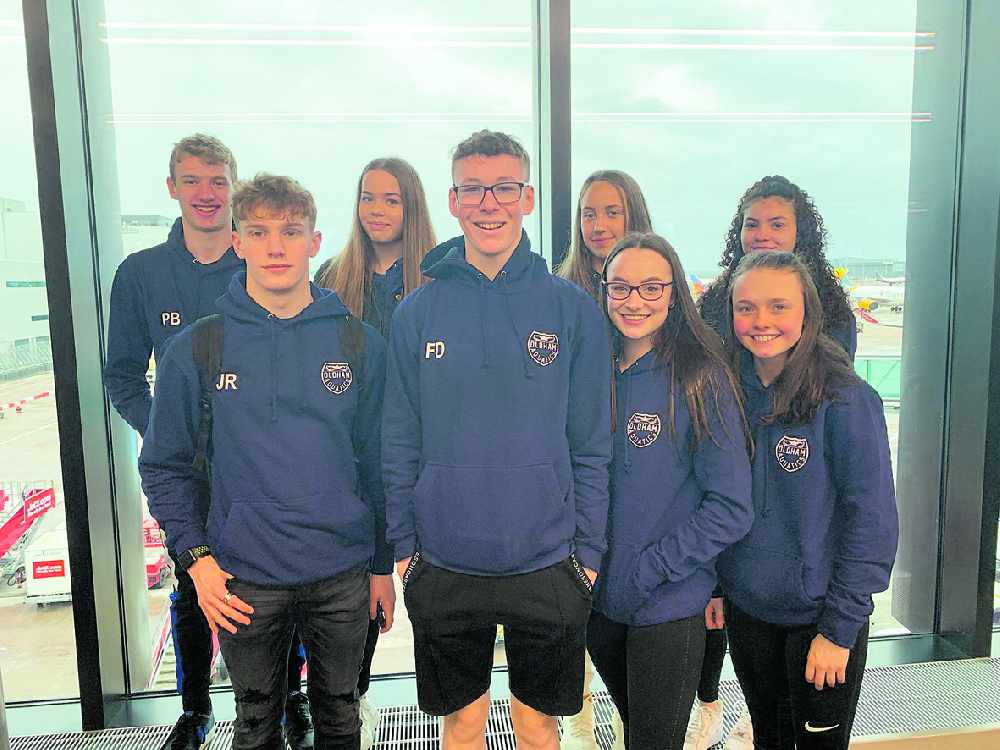 Oldham Aquatics' made the most of the better Mediterranean weather after its winter training camp was extended because Saharan sandstorms left them stranded.
Eight of the swim squad, based at the Oldham Community Leisure-run centre in Middleton Road, arrived in Lanzarote at the start of half-term on February 16 and were due to return a week later.
However, winds of up to 120km/h (75mph) carrying sand engulfed the islands and grounded all flights, meaning the squad had to stay two extra days.
"We're making the most of the extra days in the sun," said head coach Mark Lord.
"Jet2 put us up in a four star hotel, I've been really impressed with how they have sorted us out.
"The swimmers are happy to have extra days off school too."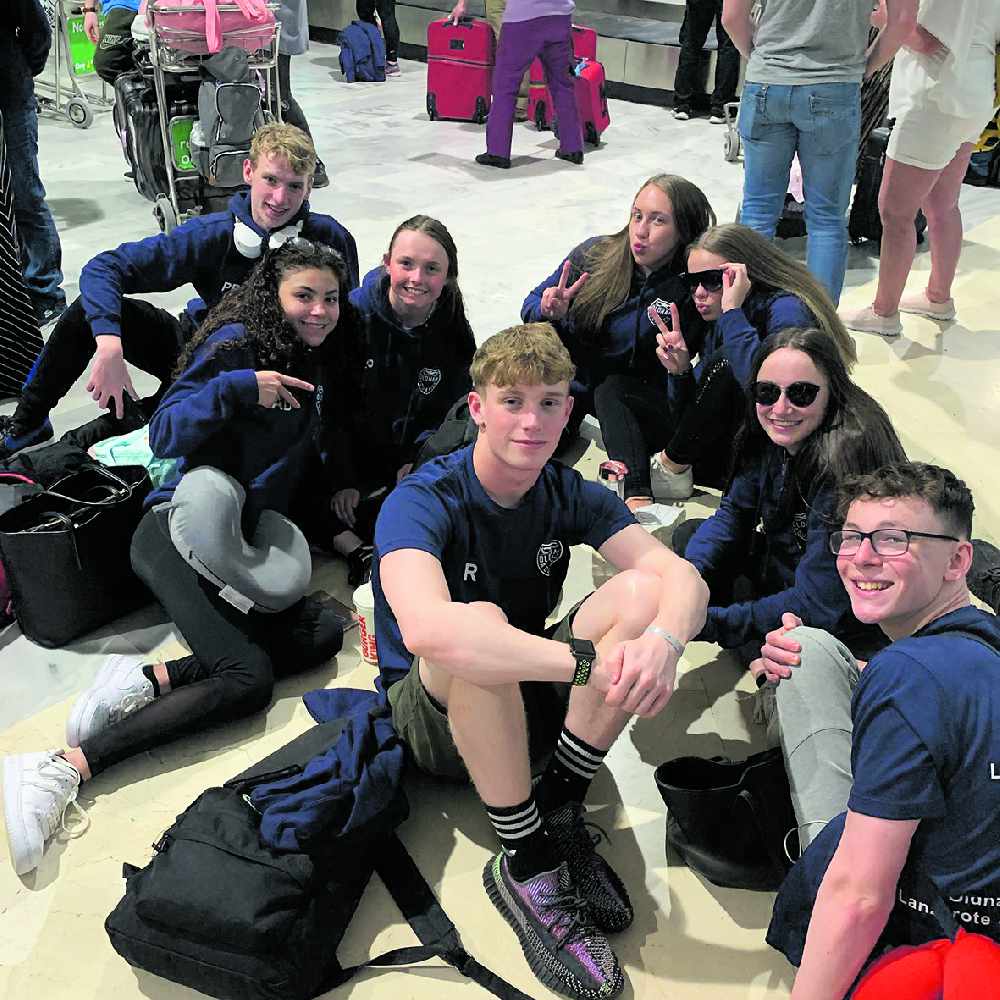 In total, 822 flights were affected as the sandstorm, which was visible from space, took hold across the Canary Islands.
Also known as a calima, between 12,000 and 14,000 Britons were believed to have been affected.
Before the storm, the squad had completed 13 training sessions to reach 70,000m swam (2,800 lengths).
The training camp will hopefully help prepare the squad as they aim to gain regional qualification times when they return.