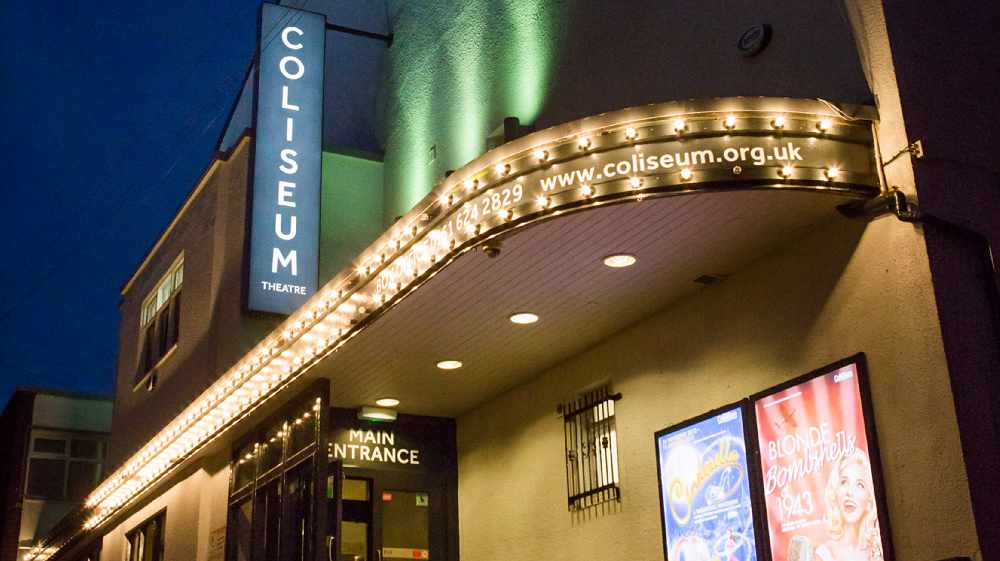 Oldham Coliseum Theatre.
People will be able to 'roll up, roll up' for An End of the Pier Show - a night of music and comedy raising the roof in aid of Maggie's Oldham. 
For one night only, you'll be able to unbutton your cardigans for a rib-cracking night out at Oldham Coliseum Theatre.
It will take place on Friday 8 October at 7.30pm.
Among those taking to the stage will be John Henshaw & The Bewildered, Eamonn O'Neal & Jimmy Wagg, Buzz Hawkins & The Bradshaws, Archie Kelly, Steve Royle and Sheila Gott.
Anyone who wants tickets can contact the Oldham Coliseum Box Office on 0161 624 2829.
All proceeds will go to Maggie's Oldham, who provide emotional and social support to people with cancer and their family and friends.
Read more from the Oldham Reporter