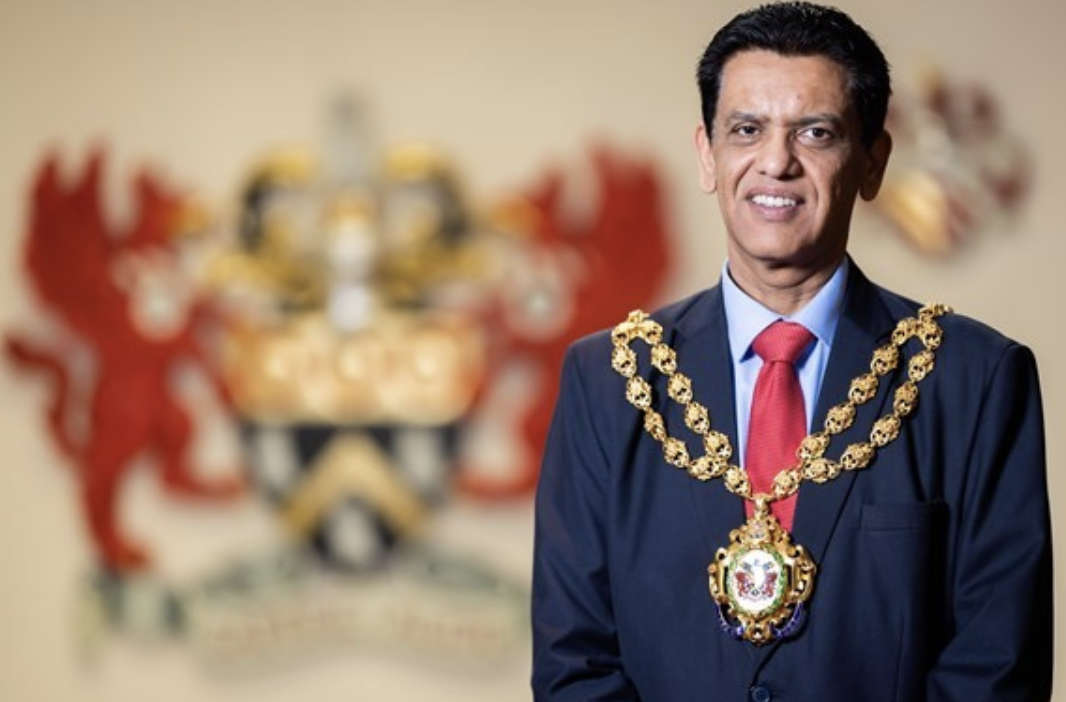 Heads of all of the political parties in Oldham have backed calls for a ceasefire in the war in Gaza.
Thousands of people have been killed since the conflict between Israel and Palestine broke out a month ago.
In Oldham, the Labour council leader Arooj Shah, as well as Conservative group leader Graham Sheldon, Liberal Democrat group leader Howard Sykes and Failsworth Independent Party leader Brian Hobin have said they support a letter from the town's Mayor to the Prime Minister Rishi Sunak calling for a ceasefire.
Addressing members, Mayor Zahid Chauhan said: "As fellow human beings our hearts ache for the suffering of those who are victims of horrendous attacks in Israel on October 7, young people murdered, families killed and taken hostage.
"And equally our hearts ache for the thousands of innocent Palestinians caught up in the conflict they have not caused.
"We are sitting by while buildings full of civilians are bombed, while neighbourhoods are displaced and while whole families are wiped out in an instant.
"We cannot as fellow human beings sit by while thousands of innocent children continue to be killed. We cannot turn a blind eye to the deaths of innocents in the name of war.
"Just to be clear this is not a Muslim issue or a Jewish issue, it's a humanitarian issue. It is the time that in solidarity with our fellow humans and in the spirit of peace we call for a ceasefire."
Council leader Arooj Shah said there were 'no winners in war', only people who lose their 'children, their families, their homes, their safety'.
"The international community needs to be working towards a ceasefire, they must work towards access to adequate humanitarian aid, they must work towards a peaceful solution to this conflict and for the release of hostages and for the long-term safety and security of Palestinians and Israelis alike," she told the chamber.
"And to the community in Oldham, we must not allow anyone to use this issue to stoke tensions between communities."
Coun Graham Sheldon, Oldham's Tory group leader said it was 'not appropriate to make it a political issue'. "I fully support the actions of the Mayor and ask all members of each group, if they so feel, to sign the letter to the Prime Minister which is supporting peace and a ceasefire," he added.
Coun Howard Sykes, the Lib Dem opposition group leader added: "This is a tragedy. We all know it's a tragedy and it needs to be stopped. As usual with all wars, it's the most vulnerable children who will suffer. I'm happy to support anything that will stop what's going on."
Coun Brian Hobin, who leads the smallest opposition group, the Failsworth Independent Party, said they were also supporting the Mayor's statement and the ceasefire for humanitarian aims.