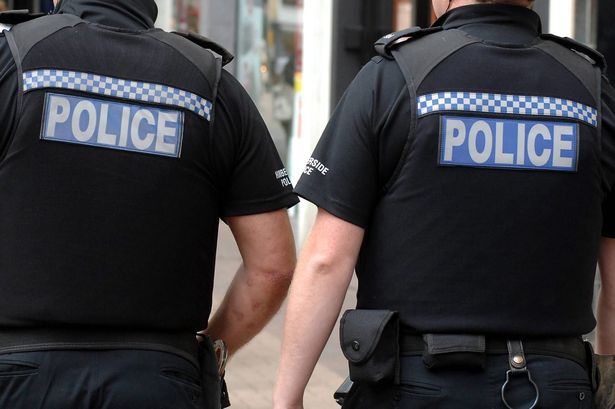 Seven people were fined £800 for breaching Covid lockdown rules after police broke up a wedding party in Oldham.
Greater Manchester Police say around 15 people were present at the party over the weekend but they fled when officers arrived.
The exact location hasn't been disclosed.
As a result, fixed penalty notices of £800 have been given to seven people, in line with the tougher measures introduced by the government last month for anyone attending a house party of more than 15 people in England.
It was one of 74 incidents attended by GMP's dedicated operation to significant COVID breaches, Operation Ocean, over the weekend (Friday 12 – Sunday 14 February).
A total of just over 3,700 Covid related fines have been issued in Greater Manchester since 31 July 2020, the force has said.
Read more from the Oldham Reporter