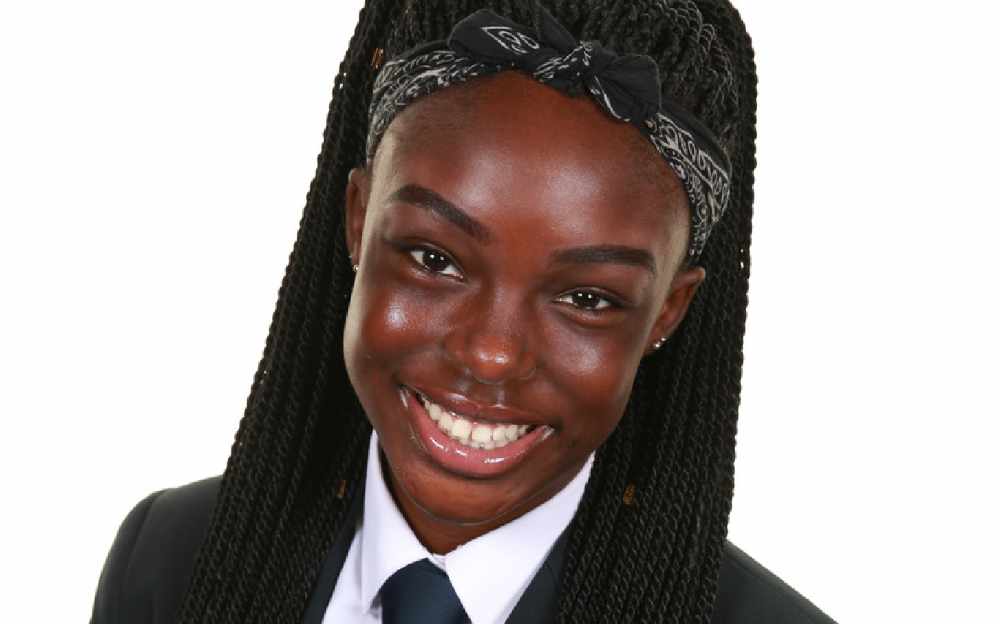 A young dedicated teenager has been successfully elected as a Youth Councillor at Oldham Youth Council.
Rahmat Folami, 13, from Oasis Academy Oldham, has already begun to work on key topic areas making her voice heard - including the hot topic of environment.
The Oldham Youth Council helps Oldham's young people have their say. Working with a number of different services and organisations, making sure that young people are able to shape and influence decisions that affect our daily lives.
Rahmat (pictured) says she's very proud to be appointed, commenting: "The Youth Council means a lot to me and I am very proud to be a part of it.
"I applied for the role to be a Youth Councillor because I wanted young people's voices to be heard. I really wanted there to be a change in our environment especially a change for knife crime.
"It is one of the biggest and most dangerous things that is happening around us that perhaps not everyone is aware of. Once we had applied we had to wait for our school and other schools to vote for the manifesto that they liked the best or felt most passionate about.
"Once they had voted and we got the most votes we had to have our first meeting. We have started work on tasks during our meetings and made a plan for the work we are going to be carrying out. We have made a start on a range of assignments on how to make the environment better and what we could do to help the environment.
"We have many more assignments to come and I am looking forward to working on these alongside the council and school."
Oldham Youth Council aims to promote opportunities for young people from across Oldham; raise the profile of young people; represent young people locally, regionally and nationally; and campaign on issues that affect the lives of young people.
Cassie Gunner, an English teacher at Oasis Academy Oldham, said: "I am exceptionally proud to co-ordinate the work of our student leadership team.
"Our mission is to provide our students with a range of opportunities and experiences to develop a range of skill and attributes in Leadership, Organisation, Resilience, Initiative and Communication. One of our senior LORIC Leaders has lots to be proud of in her wider leadership role with Oldham Youth Council."