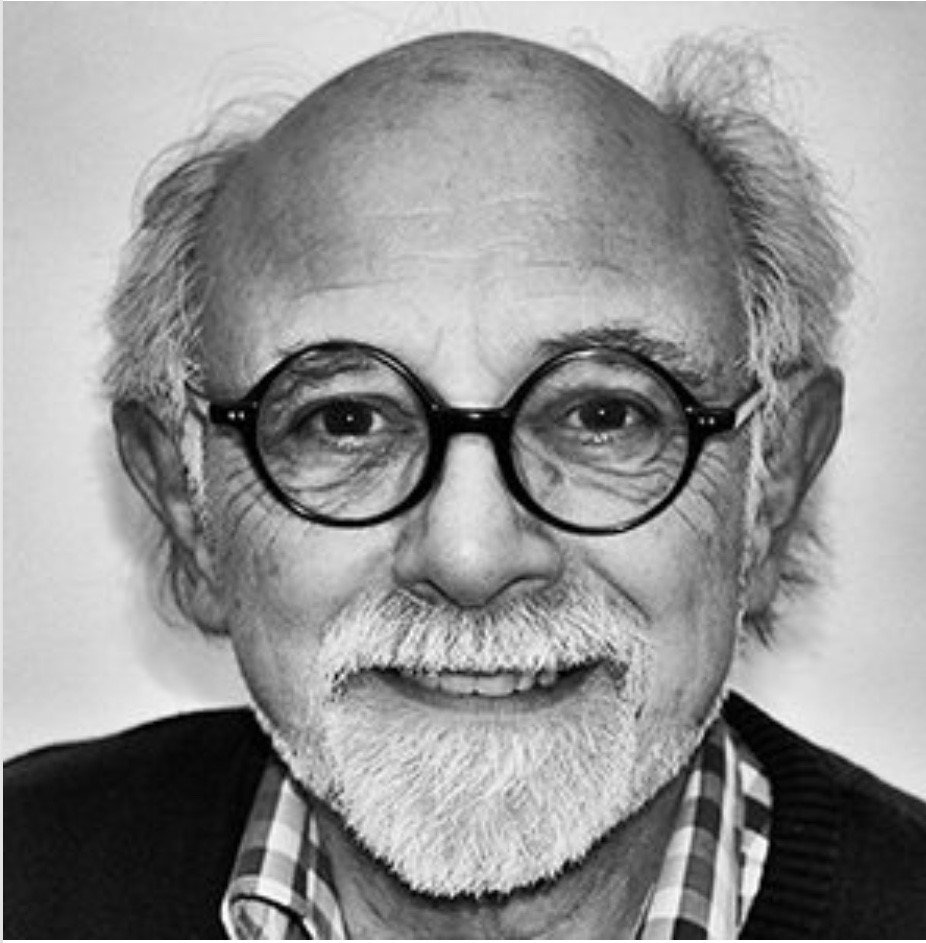 The two key figures who will spearhead an all-embracing independent review into allegations of historic child sexual exploitation in Oldham have been revealed.
The review on behalf of the Oldham Partnership will be conducted by GMP's Major Crime Review Team and an independent child safeguarding expert.
That expert will be appointed "very shortly" say sources but their work will be overseen by Dr Henri Giller, the independent chair of Oldham Children's Safeguarding Partnership.
And GMP's Major Crime Review Team will be overseen by Assistant Chief Constable Nick Bailey, son of a former GMP Officer, who recently joined the force from Cheshire Constabulary.
The move comes in the wake of a growing storm on social media claiming a 'cover up' over alleged sexual grooming and child sexual abuse in the town.
Veteran Conservative Cllr John Hudson, a former Mayor, who voiced his concerns in a letter to council chiefs, said: "The allegations have cast a shadow over all 60 council members and I'm worried about the reputation of the town both locally and across Greater Manchester."
And Leader of the Liberal Democrat's Cllr Howard Sykes also wrote to the council's chief executive seeking assurances the appropriate authorities would take action.
When he announced ACC Bailey's appointment to the force, GMP's Chief Constable Ian Hopkins said: "Nick is an extremely experienced officer with a wealth of knowledge and skills from a vast policing career, spanning more than three decades.
"His extensive background in policing will help us continue to protect the people of Greater Manchester and his work around local policing will help us continue keeping our communities safe."
At the time of his appointment, ACC Bailey said: "I'm thrilled to join GMP as it gives me the opportunity to give back to the city and surrounding areas where I have lived and spent most of my life.
"My father was a GMP police officer and to follow in his footsteps is a great honour, as well as being a challenge in such a high profile force with so much ambition.
"When I started my role as a police officer I found my vocation and understanding of how I could help the public.
"Since then I've had many memorable moments and found there was no better feeling than locking up an offender and making a difference to victims of crime or vulnerable people."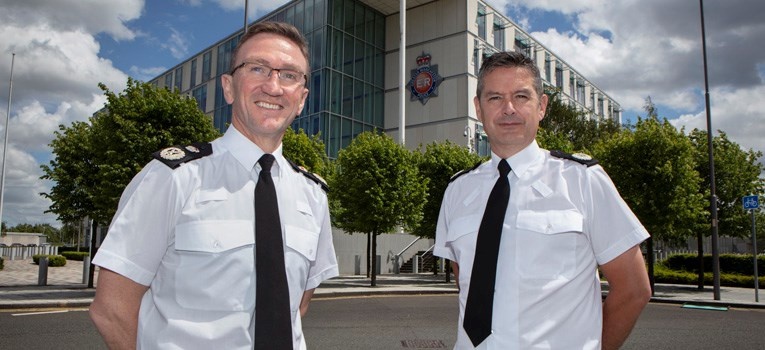 He was one of the first officers to arrive at the scene of the Warrington bombing in 1993 and the senior officer on duty at Cheshire Police on the night of the Manchester Arena bomb.
He added: "I look forward to the challenges ahead and being involved with a force that has the ambition to have such a positive impact on the communities, particularly through placed based partnerships."
Dr Henri Giller was appointed independent chair of 26-strong Local Safeguarding Children's board in Oldham last year, a post that runs until 2021.
As independent chair he provides scrutiny and impartiality operation of the Partnership and its community of relevant organisations.
His shared vision for Oldham says: "For everyone to work together to ensure all children and young people are safe and feel safe within their homes, schools and communities.
"We need to ensure the local Partnership is robust, challenging and effective. We hope that public confidence in local safeguarding arrangements will be enhanced by the transparency of our standards."
And in the community safety and cohesion partnership plan he identifies "Protecting people and communities from harm" with priority areas of concern including child sexual exploitation, human trafficking, modern slavery and honour based violence.