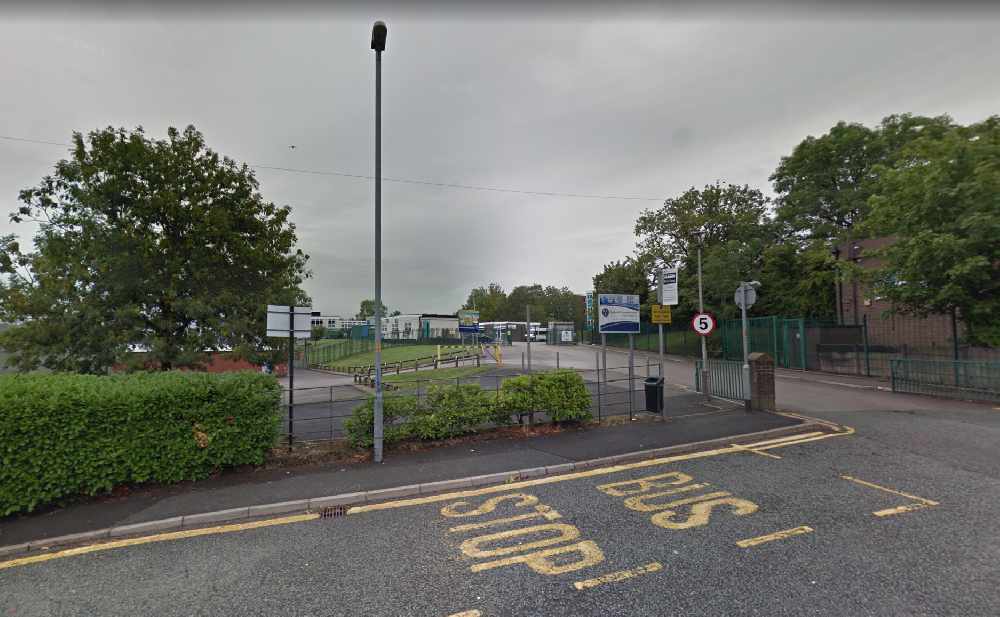 Royton and Crompton Academy remains closed to all staff and students on Tuesday (March 10) after a member of the school community contracted the coronavirus.
The Blackshaw Lane secondary school was closed yesterday (Monday) to allow a deep clean to begin.
It followed what was then a second case of the coronavirus in Oldham being confirmed, with the person understood to have been infected in Thailand. They are currently self-isolating. The number of cases in the borough has since doubled, with Oldham Council confirming on Monday evening that two more people - who were known contacts of a previous case - have also been diagnosed.
In a statement on their website, head teacher Andrea Atkinson said the school had hoped to re-open today (Tuesday) but the decision has been taken to "stagger returns" for pupils during this week and next week to allow "a complete and thorough clean" of the academy site.
These are the confirmed arrangements for staff and students:
Tuesday 10 March: academy to remain closed to all students whilst priority areas within the academy are deep cleaned
Wednesday 11 March: all Year 11 students to return to academy
Monday 16 March: all students to return to academy
The statement went on to say Year 11 students will only use parts of the academy on Wednesday which have been thoroughly cleaned by professionals, allowing them to return to lessons ahead of forthcoming GCSE exams.
The school say it has also been working closely with Public Health England officials who have advised that if any of our students or staff show any symptoms of the virus which include fever, cough and difficulty breathing, they should call NHS 111 for advice.
Public Health England is also currently contacting people who may have had close contact with any confirmed cases. They will be given health advice about symptoms and emergency contact details to use if they become unwell.
There have now been 319 confirmed cases in the UK, including five deaths from COVID-19.
Britons with "minor" cold, flu or fever symptoms could soon to be asked to stay at home in self-isolation in a bid to tackle the coronavirus outbreak, while new Government advice has warned against all but essential travel to Italy.