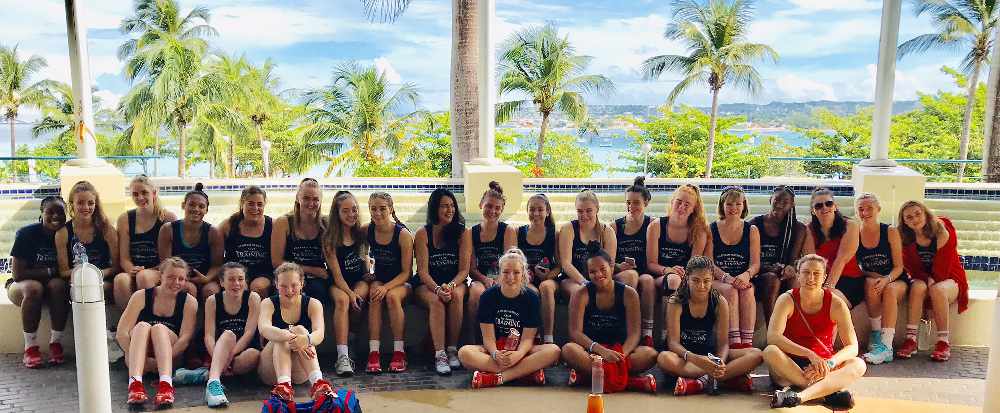 Oldham Netball Club's Under 15 and Under 16 players embarked on the sporting trip of a lifetime as they toured Barbados for two weeks.
Following the success of a trip to Australia two years ago, head coach Pam Hazelton decided to organise another outing for 2019.
Upon deciding on Barbados Pam said "We wanted to go to somewhere new with a different challenge. We won everything last season and we wanted a bigger challenge which is why we played under-18 and under-19 teams out in Barbados and it was also the chance to experience a different style of play."
The trip was entirely self-funded and money had been raised through several initiatives, including a 300 club lottery, and the players' parents also raised additional funds by hosting several events through the fundraising committee.
Not only was it good for the teams to play a different calibre of opponent. Pam also said it was crucial for the girls to see a different culture and also have once in a lifetime experiences that they wouldn't necessarily have in the UK. Pam stated "It's been fantastic! The girls went on a cruise, they were surfing, snorkelling, swimming with turtles and they even got to touch them. This is something they have never experienced and it was brilliant to give them that."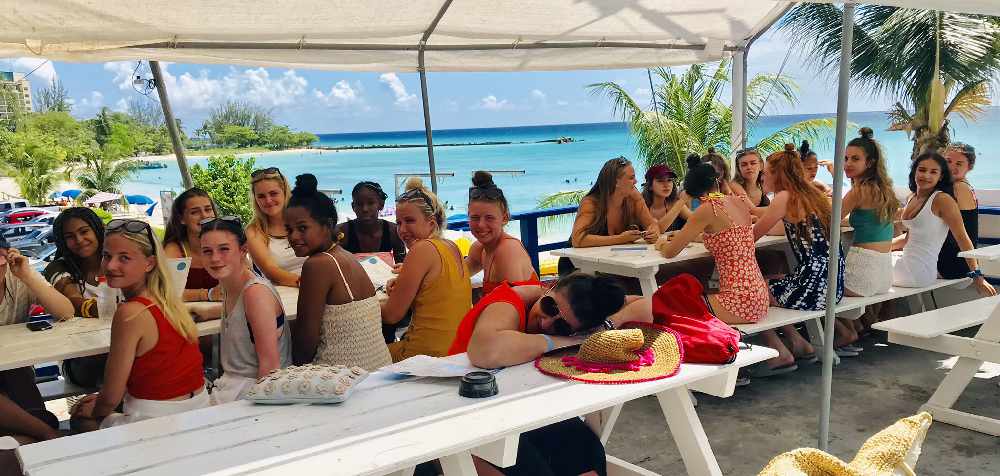 Both teams won the majority of their games and made a lasting impression on the best teams Barbados had to offer.
Wins for both teams v UWI Blackbirds 16s 48-33 and 15s 48-13 #Barbados ❤️💙 pic.twitter.com/7jleqMFmkR

— Oldham Netball Club (@OldhamNetball) August 13, 2019
Many players have also caught the eye with notable performances and have received national call-ups in the process, with Berri Neil and Stacey Tankoua featuring for the England U19 squad during the tour of Australia and New Zealand in June.
Oldham have become renowned for success across all age levels for several years. Following last season's success, in which the club won the Senior National Premier League 1; Senior North West Premier League; and Senior North West Championship League, Oldham will be hoping to hit the ground running when the season begins in September.
If you want to get involved at Oldham Netball club Pam states that everyone is welcome "We always welcome new players check out our social media for more information."

Photos From: @OldhamNetball