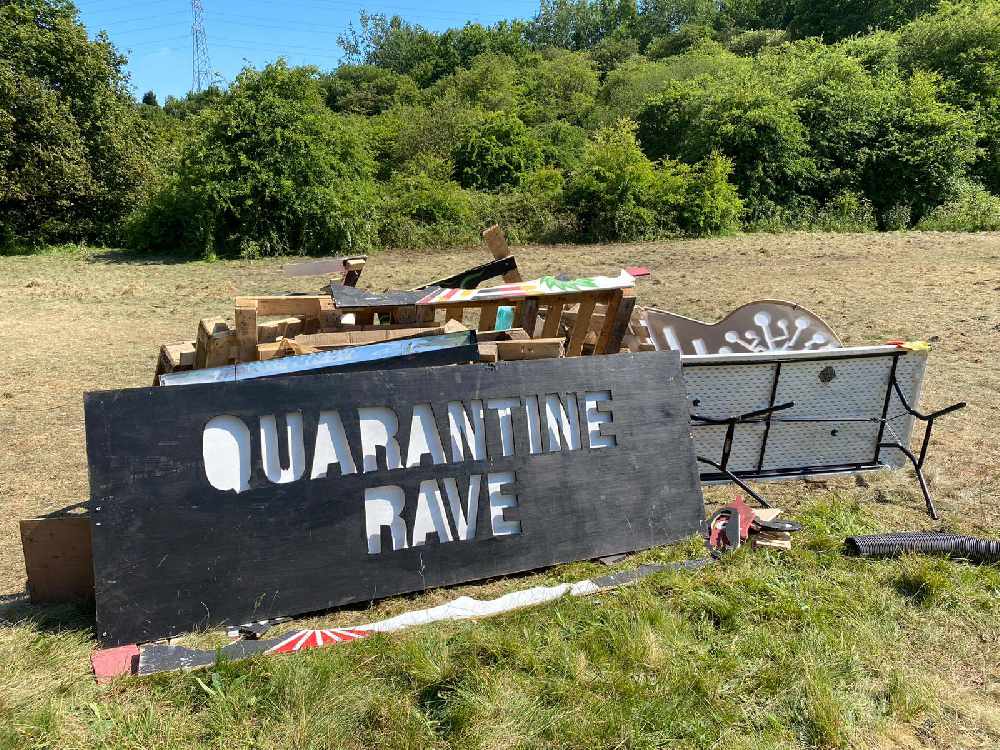 Greater Manchester Mayor Andy Burnham has called on celebrities who admitted they attended last weekend's rave at Daisy Nook Country Park to use their status to educate others.
Speaking at a press conference earlier this afternoon (Thursday) about the illegal raves in Manchester, the Mayor said everyone had a responsibility to help keep everyone else safe during the present health crisis.
Hollyoaks stars - Oldham actor Malique Thompson-Dwyer and Salford-based Chelsee Healey - have subsequently apologised for attending the Daisy Nook event.
Malique, from Hollinwood, posted on Instagram (pictured below) himself going to the rave, while Chelsee has since admitted she had 'made a mistake' by going.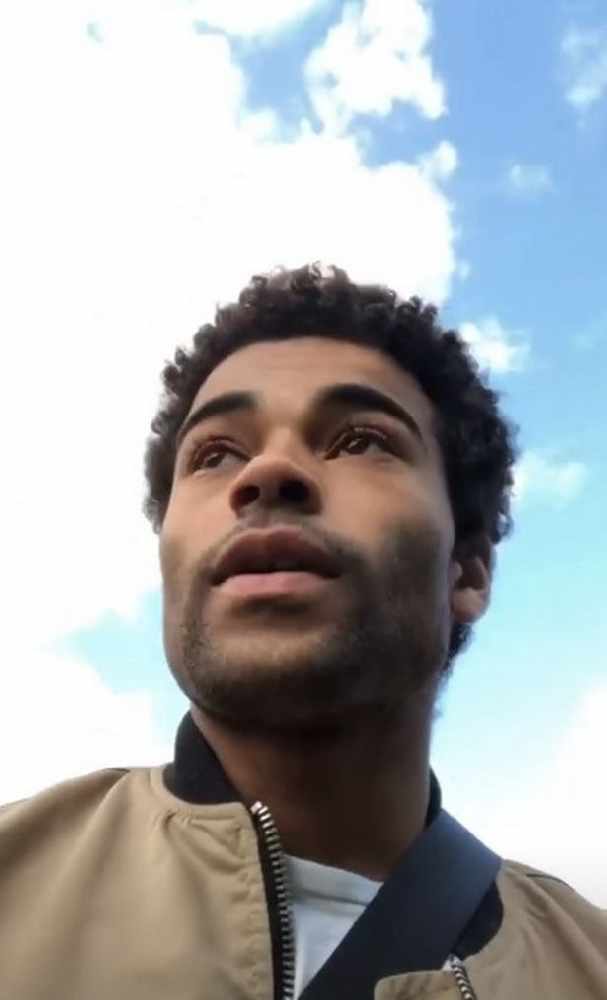 He also tweeted this on Sunday evening: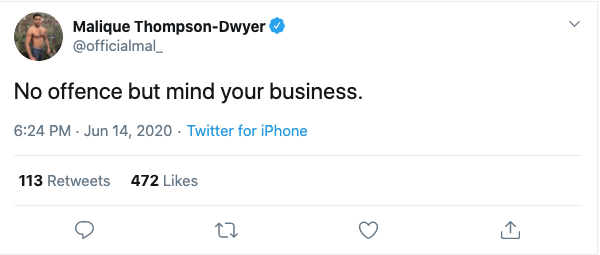 Andy told the conference: "It looks like celebrities were endorsing these events and maybe giving the impression that they were authorised when in fact they were not without necessarily realising that themselves.
"But I'm sure celebrities will want to play their part in getting the message out to young people that this was deeply irresponsible in the light of what we now all know.
"We all have a job and responsibility to keep everyone safe and I do understand that young people are frustrated with the lockdown - but we want everyone to get the message out there not to attend events like this."
Some 4,000 people descended on last Saturday's rave in the beauty spot with another 2,000 attending a rave in Carrington on the same night.
The Mayor openly admitted that there could have been better communication between Greater Manchester Police and local authorities to halt the raves before they had started - but that lessons would be learned and there would now be a co-ordinated approach in an effort to shut them down before they could start - even if there could be 'no guarantee'.
Deputy Mayor Baroness Beverley Hughes added that the Daisy Nook rave had initially been planned for Hattersley but it was switched at the last minute to the Oldham beauty spot.
The GM Mayor appealed to young people, parents, families, and adults plus the wider public to all play their part.
"To young people especially thinking about going to such an event, I know lockdown has been frustrating but you are at risk of harm yourself by attending such an event as well as the added risk of spreading infection," he said.
"To parents you have a job to do. Please check where your children are and there is no excuse for parents dropping young people off to attend these events as we actually saw last Saturday.
"To those adults attending, your presence was totally irresponsible.
"And to the organisers - there will be a full investigation and criminal proceedings," he warned.
"To the wider public the police need help with intelligence - so please tell us.
"We cannot tolerate this in the middle of a public health crisis."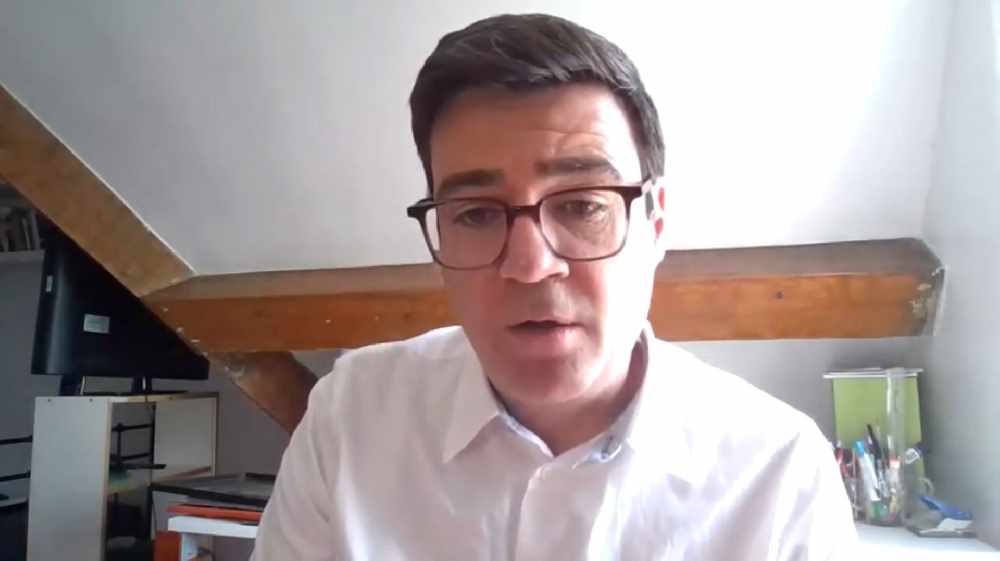 Greater Manchester Mayor Andy Burnham
He added that last Saturday was one of the 'most difficult days in policing that we have ever had'.
At Daisy Nook one man aged 20 died following the rave from a suspected drug overdose. His name has not yet been released by police.
While at Carrington police are investigating the rape of a young woman and a number of stabbings, one of which had left an 18-year-old fighting for his life. His condition is now reported as 'stable' but still serious.
Andy added: "We must not forget that a young life was lost and lives damaged at last weekend's events - we send our condolences to family and friends. To young people the message is clear - just don't go."
He also called on the government to strengthen its public health messaging.
"There has been a weakening of the public health message at the worst possible moment with the easing of lockdown when we should be making people more aware about the risks of the spread of infection."
He appealed on the government to work harder on the precautionary health messages.
But he added that people witnessing the BLM protests did not legitimise or 'explain away the irresponsible actions' of those attending the raves.
Assistant Chief Constable Nick Bailey told the conference investigations were active into the criminal activity at both raves and promised a robust, co-ordinated response and criminal proceedings against anyone responsible for staging any further similar events, stating there was intelligence that further raves were being planned.
"We have intelligence cells tracing information and we have the resources ready to respond effectively," he said.