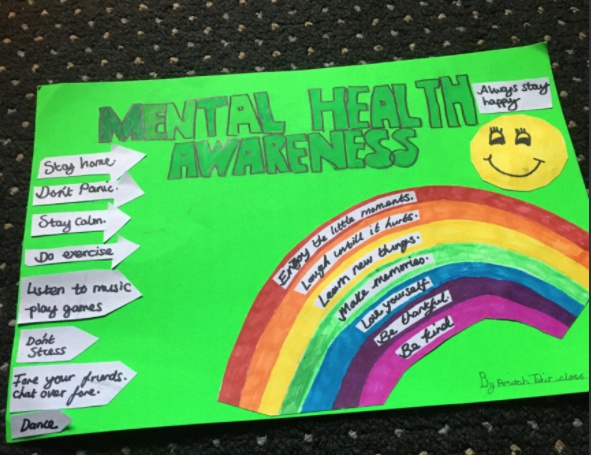 With most children still learning from home, Children's Mental Health Week 2021 has arguably been the most important ever. 
Alexandra Park Junior School in Oldham marked it with activities at home and in school.
All children have been learning about the five ways to wellbeing: Be active, keep learning, connect, focus and give notice.
Each day, the Brook Lane school have used their online learning platform to post activities, links and thoughts for the children to think about. They say some amazing work has been done towards being active, with most of the school bubbles heading to the park every day for the Daily Mile.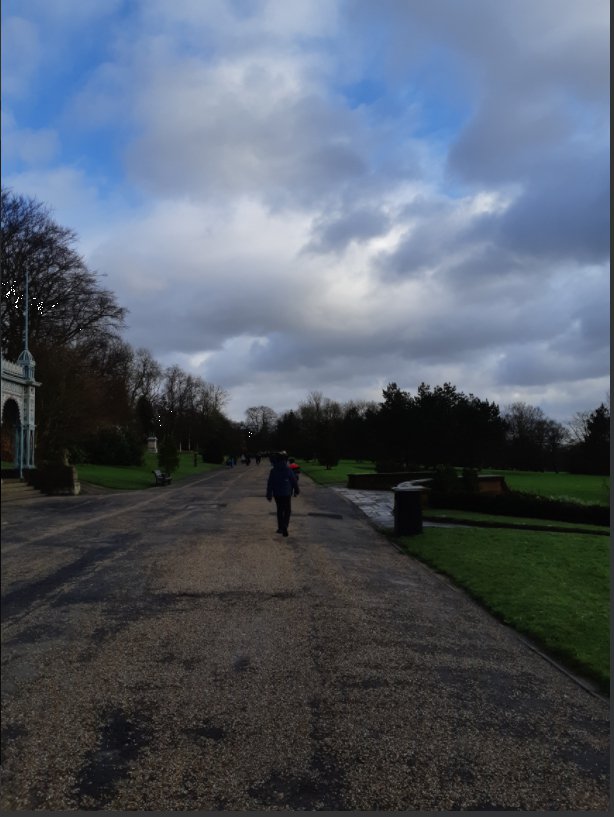 PSHE Leader Samantha Nicholson-Hickling said: "Mental health and mental wellbeing has always been important at our school. It's part of our motto that the children should be happy in order to learn and achieve their best.
"During the pandemic, it has been hard for everyone to look after their mental health and I think as a school we've done really well in providing for the children and their families.
"We provide weekly physical activities in the form of our Beat the Teacher challenges. We also provide a chance to connect with each other during our Teams class socials. We provide a variety of opportunities to keep learning outside of our curriculum with our extensive assembly program as well as plenty of opportunities for the children to give back.
"Last week, our Year 5 pupils gave back by visiting the park and feeding the ducks when the pond was frozen over. Little things like this give our children a chance to breath and step away from their computer screens. Right now we have to be mindful of the amount of time they are spending on screen due to online / virttual learning."
During the lockdown with the school closed to all pupils apart from those who are vulnerable or the child of a key worker, Alexandra Park Junior School have prioritised mental health by providing time each week in school for children to come off timetable to take part in activities such as Cosmic Yoga.
This year, many resources have been provided by Place2Be, a children's mental health charity who provide counselling and mental health support for schools. They believe no child should have to face a mental health problem alone.
Mrs Nicholson-Hickling added: "The support and work Place2Be do is invaluable to our school communities. From training for teachers to in-school councillors, I have seen first hand the benefits and hard work of this charity. I can not thank them enough for their work in schools, especially during the pandemic. They have provided valuable support and training to staff who are stepping into unchartered territory, making it possible for us to support our students while also feeling supported ourselves."