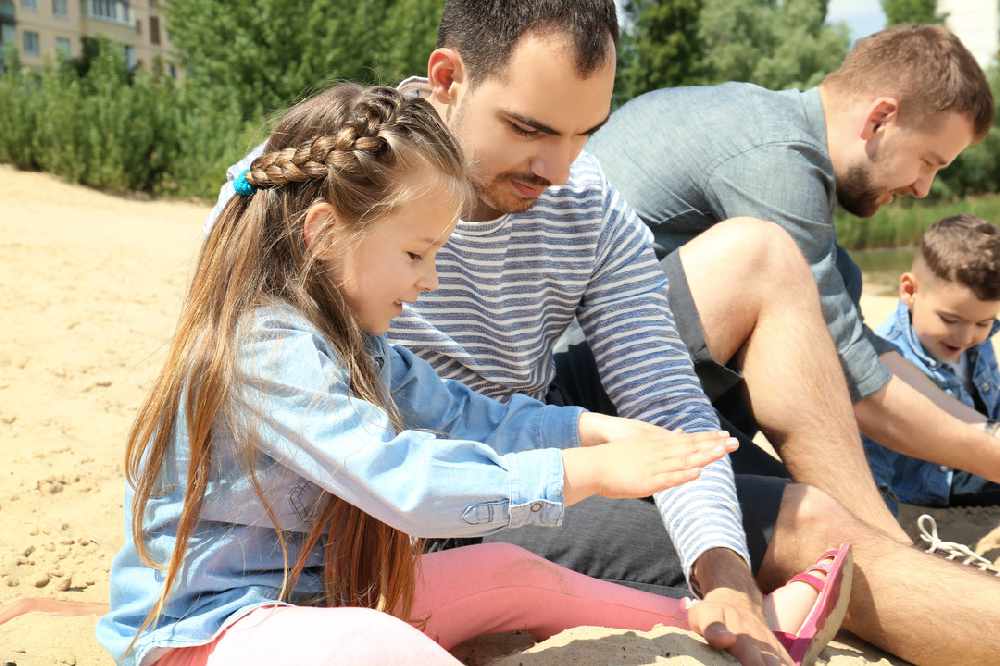 An independent fostering provider is calling on Oldham's LGBT+ community to consider taking up fostering and help ease the current 'crisis'. 
The plea comes after a damning report shared at the start of 2020 has shown a record number of children are in care.
There are currently 78,150 children in the care system across England, and another 1,190 foster carers are needed across the North West to meet demand and provide loving homes to vulnerable children and young people.
Ahead of LGBT+ History Month, which aims to promote the visibility of the LGBT+ community throughout society, Safehouses Fostering is challenging a common misconception that sexual orientation prevents LGBT+ members from fostering.
Almost 55 per cent of people across the North West are unaware that same sex couples or those from the LGBT+ community are eligible to foster.
Just 480 children were placed in foster care with LGBT+ families in 2014, yet charity New Family Social claims if just one percent of the LGBT+ community was to foster, there would be no children waiting for a home.
Wayne Brown, Fostering Service Manager at Safehouses Fostering, said: "There's a desperate need for more people to enter the fostering industry. With nearly 80,000 vulnerable young people in need of a safe home we want to challenge misconceptions that might prevent LGBT+ members from fostering.
"It's extremely important to have a diverse range of foster carers across the country to reflect the diverse nature of the children and young people entering the care system and provide role models from all walks of life. We have some amazing LGBT+ carers who are enriching children's and young people's lives every day and encourage anyone who would like to do the same to get in touch."
People from all walks of life can become foster carers, as long as they are over 21 years of age. This includes single people, co-habiting couples, same sex couples and people living in rented accommodation – the only requirement is a private bedroom for each foster child.
For more information on Safehouses Fostering, visit https://safehousesfostering.org.uk/, call the enquiries team on 01457 829111 or email contact@safehousesfostering.org.uk.