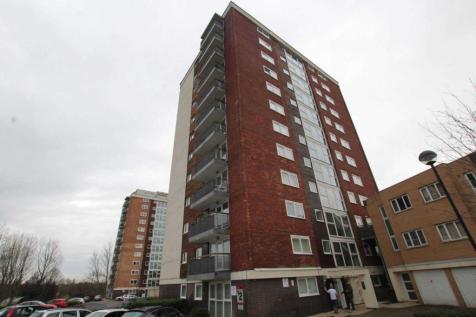 Residents of high rise tower blocks across Greater Manchester will be able to discuss issues and concerns about fire safety later this month.
People living in flats are invited to the next High Rise Residents' Forum on Thursday, January 23.
It's at the Manchester Suite at Greater Manchester Fire and Rescue Service (GMFRS)'s Training and Development Centre on Cassidy Close from 6pm to 7.30pm.
The fire service will provide an update on the ongoing work that has been done to reassure people living in high rise buildings across the region since the Grenfell Tower tragedy in West London in June 2017, in which 72 people were killed.
The meeting is open to all affected high rise residents and is an opportunity to discuss issues and concerns about fire safety.
GMFRS say they will also be talking to residents about the results of the Greater Manchester High Rise Residents Survey, and the Phase 1 Grenfell Inquiry Report.
Anyone intending to attend is asked to book a place by registering at https://www.eventbrite.co.uk/e/greater-manchester-high-rise-residents-forum-thursday-23-january-tickets-81546540899.