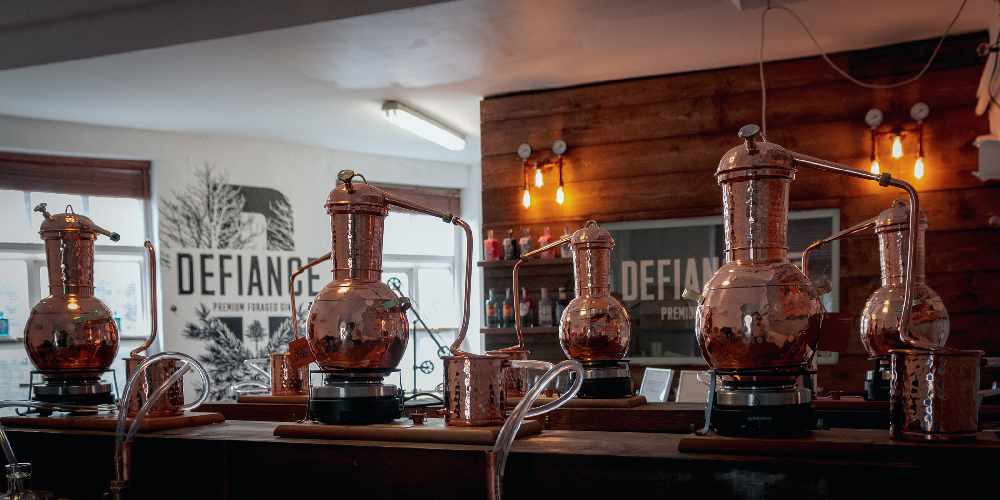 Raise a glass! A gin distilled in Saddleworth has been voted among the best in the world by a prestigious competition in the US. 
Defiance Gin - an award-winning distillery based at Woodend Mill in Lees - claimed the highest accolade possible in its category at this year's San Francisco World Spirits Competition (SFWSC).
Their 'Defiance Navy Strength' gin saw off competition from over 3,000 entries to be named the Best Unaged White Spirit.
Established in 2000, the SFWSC is considered one of the oldest and most prestigious competitions of its type in the world.
Defiance is the first British product to win the award since 2006.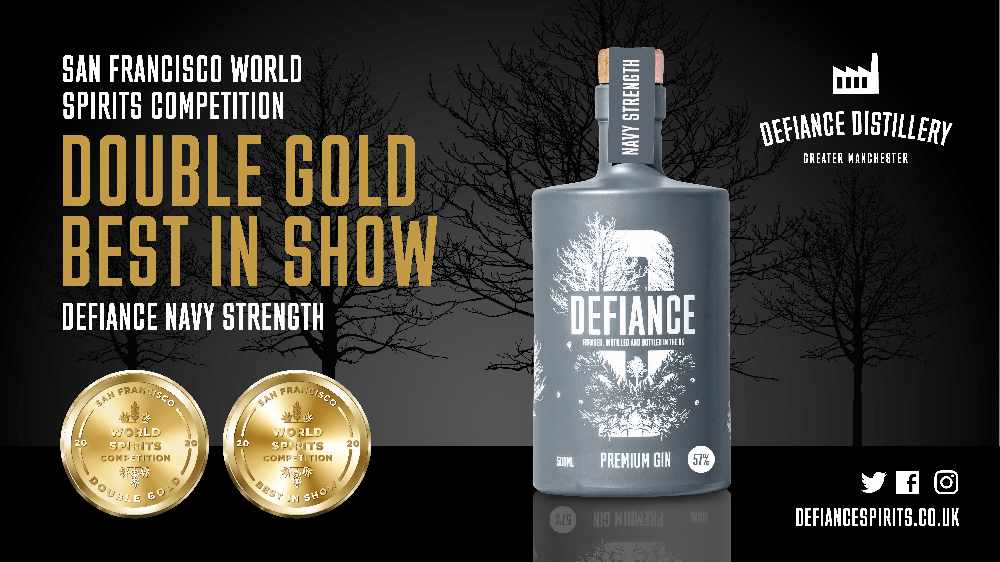 The small batch specialist distillery - based in a factory unit just a stone's throw from Lees High Street - was founded in 2017 by Paul Sheerin, who has over 15 years of experience in the food and wine sector.
Paul, who is also the head distiller, explained: "The spirits are submitted to a blind tasting by a panel of experts from around the world. Entries are evaluated on an individual basis and judges determine those that are worthy of bronze, silver or gold medals.
"A spirit given gold by all the judges on the panel automatically earns a 'Double Gold' award.
"On the final day, selected Double Gold winners are judged again, this time by all competition adjudicators, to determine 'Best in Class' and, the highest category of all, 'Best In Show'.
"Defiance Navy Strength cleared the board, winning 'Double Gold', 'Best Gin' and, finally, 'Best in Show'."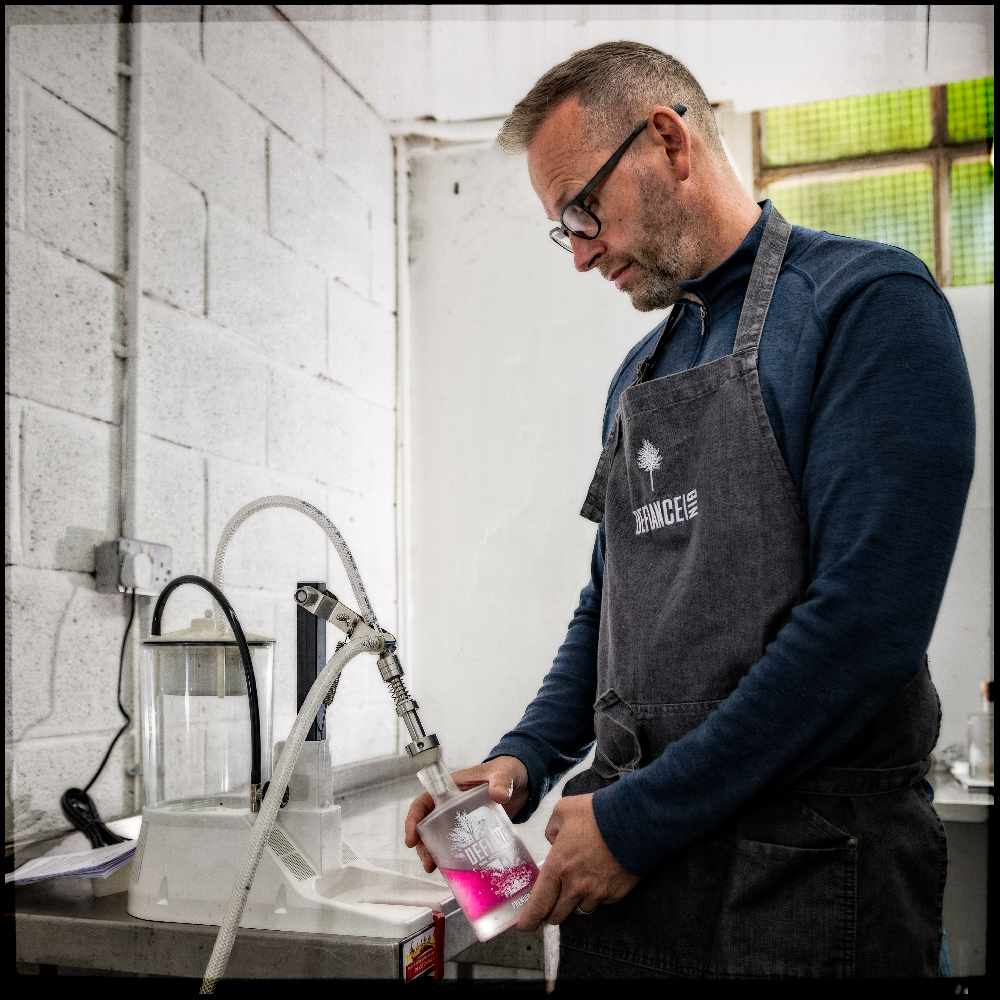 Paul added: "We are totally blown away to be awarded 'Best in Show' at SFWSC 2020. It really is the most important and celebrated honour in the industry.
"In these unprecedented and uncertain times with the coronavirus pandemic absorbing the media, we all need some good news. That a small, niche distillery in Lees, Oldham, took on the might of the world's biggest and best distillers and came home with the highest accolade possible is not just impressive, it is heart-warming and something that the country and the local community can all be proud of."
A spokesperson for SFWSC said: "Defiance is the first UK winner in the Best Unaged White Spirit sector since Tanquerey No.10 won in 2000, 2001 and 2004 and Plymouth Gin in 2006."
For a full list of SFWSC winners and more information, you can visit http://www.sfspiritscomp.com/results/.
For further details about Defiance gin, head to www.defiancegin.co.uk or go directly to their online shop by visiting www.defiancedistillery.co.uk.
Images: Defiance Gin