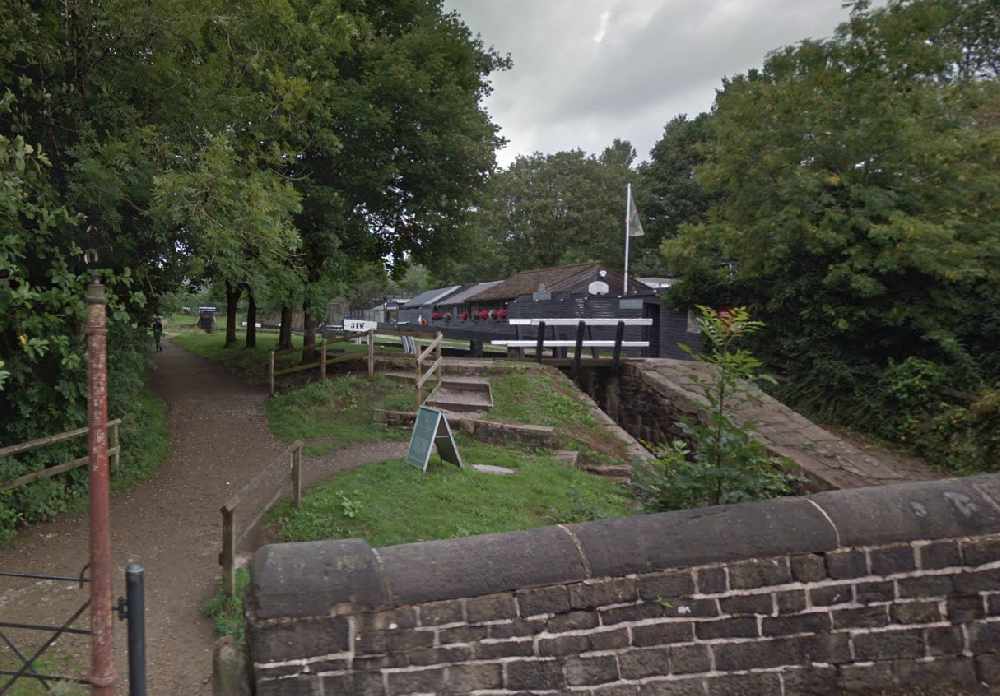 A cafe in Diggle has been ordered to close at weekends until at least 4 March by Oldham Council.
The authority say the opening hours at Grandpa Greene's Luxury Ice Cream off Ward Lane have been restricted because of "large numbers of people" visiting and "congregating nearby", which are "potentially creating a serious public health risk".
The closure order will be reviewed every seven days, it adds.
Councillor Arooj Shah, Deputy Leader of Oldham Council and Cabinet Member for COVID-19 Response, said: "Our staff have visited Grandpa Greene's on a number of occasions, and the business owners have worked with us.
"But over the last few weeks we've received numerous complaints about large numbers of people congregating around the site and not social distancing – potentially helping to spread Coronavirus and therefore creating a clear threat to public health.
"Everyone must follow the restrictions, or you could be putting lives at risk. One of the main issues here is people travelling from outside the area to visit, which means it is getting really busy at weekends.
"Having looked at the evidence available to us again and having taken advice from Public Health colleagues we have now taken the decision to close the business on Saturday and Sundays.
"We never want to close any business, however, if we didn't act then we would have been failing in our duty to protect staff, customers and the wider community.
"We'll continue to monitor the situation over the coming weeks and will also be visiting other premises in the area. Please continue to exercise and get fresh air locally rather than travelling."
The cafe said it has been strictly following government guidelines throughout the pandemic and to now be told it can't open on its two main trading days is "simply devastating".
They said in a statement on its Facebook page on Thursday: "This afternoon we have been informed by Oldham Council that due to the high volume of customers attracted to Grandpa Greene's we can no longer open at the weekends.
"We have just about survived what has been the most difficult year for businesses, despite losing 70% of our custom relating to wholesale ice cream and events. Throughout the pandemic we have strictly following government guidelines, to now be told we can't open on our two main trading days is simply devastating.
"We would like to take this opportunity to thank all our amazing staff for their unbelievable efforts throughout the last 12 months. Every member of our team has worked incredibly hard to ensure we can safely operate despite constantly changing systems & processes set out by Government guidelines. Our staff have shown outstanding character & given their all, week in week out to safely serve our loyal customers. The latest restrictions implemented on our businesses are a huge blow for all their efforts & we are heartbroken to have to deliver this news.
"Additionally we would like to thank our local Saddleworth suppliers who have constantly supported us with meat, coffee, milk, bread, vegetables & general supplies.
"Unfortunately these new restrictions also means that local baker @BAKES will no longer be able to trade from Grandpa Greene's at the weekend. Please give her a follow to show support during this difficult time @bakesuk
"Finally thank you to you our amazing customers, without your continued support we wouldn't have survived these difficult times, so to you we are forever grateful.
"We will be in talks with Oldham Council as soon as possible. For now we will only be open Monday - Friday 9:00 until 17:00."