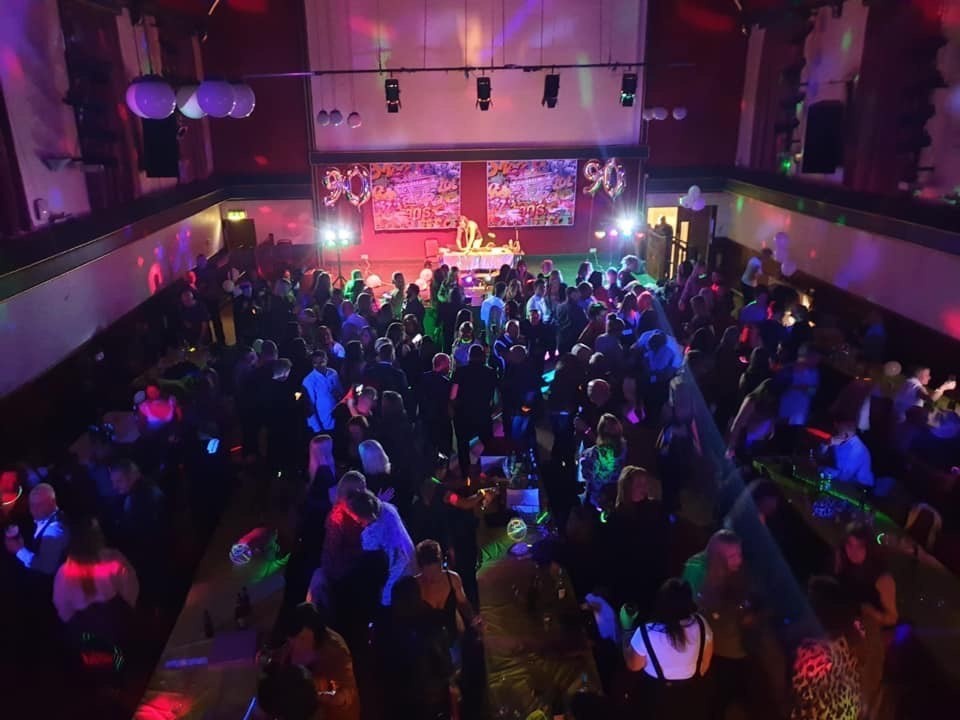 Five hard-working mothers have raised a staggering cash bonanza for their dedicated parent teachers group.
They gleaned an eye-watering £5,823 for children of Holy Trinity Dobcross School when 300 people arrived ready to party at the 'Now That's What I Call The 90s' event at Uppermill Civic Hall.
DJ Bex, a regular fixture at Muse in Uppermill, kept the dance floor full, with the energetic crowd entertained to four hours of constant 90s classics.
And the Friends of Dobcross School ladies, their families and a group of volunteers helped to set up, run the bar and clear up at the end of the night.
Their spokesperson said: "From the moment doors opened, we were greeted with happy 'up for it' big groups of people, ready for a fantastic night.
"We are blown away with the amount of money raised in one night. Everyone had a brilliant time and we're excited to do it again next year.
"With schools under riding financial pressure, we are constantly working hard to organise events that not only provide fun activities for children and parents but also raise vital extra funds.
"The money they raise means the school can provide resources and opportunities that might not otherwise be achievable."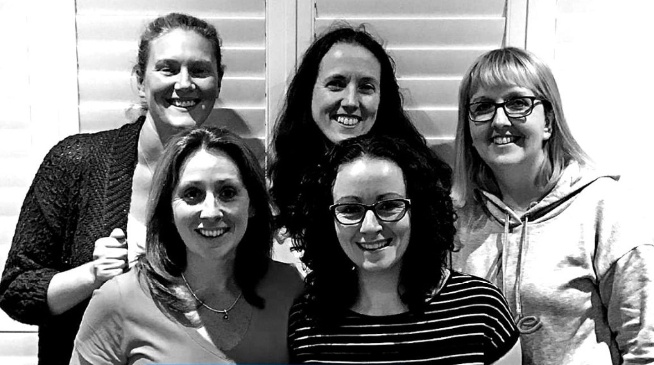 Friends of Dobcross School ladies Jane Bell, Karen Hill, Louise Glendinning, Kirsty Jones, Helen Taylor (from left to right).
In the last year, they have bought 30 iPads for the school, paid for coaches for trips, dictionaries and thesauruses, playground equipment, musical instruments, maths resources and atlases.
Priorities for this school year include a much-needed revamp of the school library.
The group will soon be starting to plan a second biggest fundraiser of the year - a summer fete - on Saturday, June 20.
Any local businesses who would like to donate prizes for the draw can contact FODS through the Facebook page at https://www.facebook.com/friendsofdobcrossschool/.