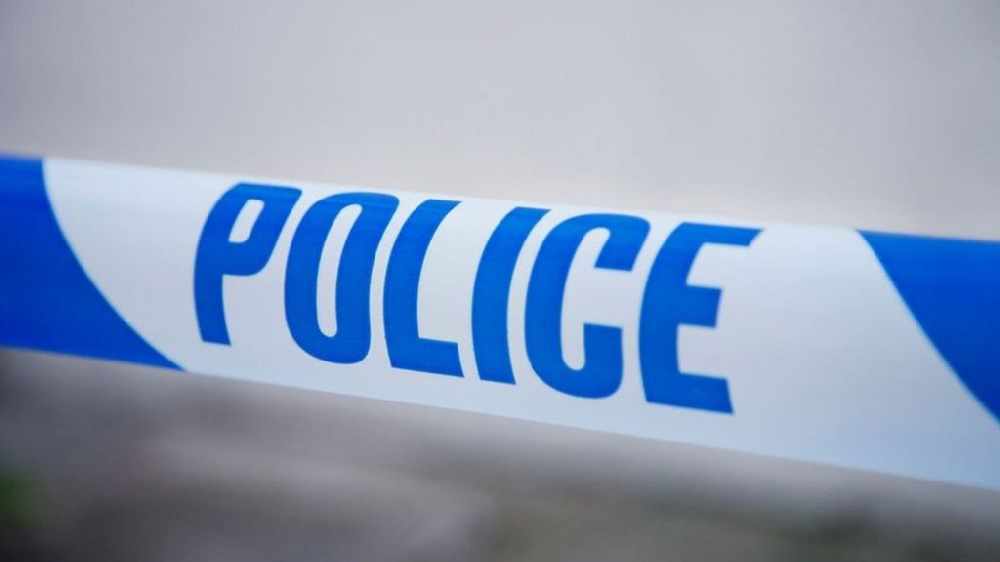 Three million pounds of illegal vapes were seized following a raid on a storage unit in Oldham.
The visit was led by the Rochdale Division Partnership Enforcement Team – which consists of Housing Enforcement, Counter Fraud, Trading Standards, and GMP – who were acting on intelligence linked to a current investigation.
During the visit in Victoria Street, Chadderton, a quantity of counterfeit clothing was located – and a huge haul of illegal vapes.
The vapes, which numbered in their thousands, had an estimated value of approximately three million pounds. Vapes which are not regulated can cause harm to their users, as some vaping products can contain illicit or harmful contents.
The vapes and clothing were seized and enquiries are ongoing.
Inspector Gareth Davies, from GMP's Rochdale district, said: "Our partnership team is committed to keeping illegal products off our streets. We will continue to take proactive action to tackle illegal vaping products and ensure that these potentially harmful products are kept out of stores.
"Our work has already seen us seize countless vapes, through a mixture of store visits, raids, and warrants across anywhere that we receive intelligence.
"If you have any information about counterfeit or illegal goods, then please do get in touch with us. You can do this by contacting us on 101, or by calling Crimestoppers anonymously on 0800 555 111. You can also report anything at gmp.police.uk."