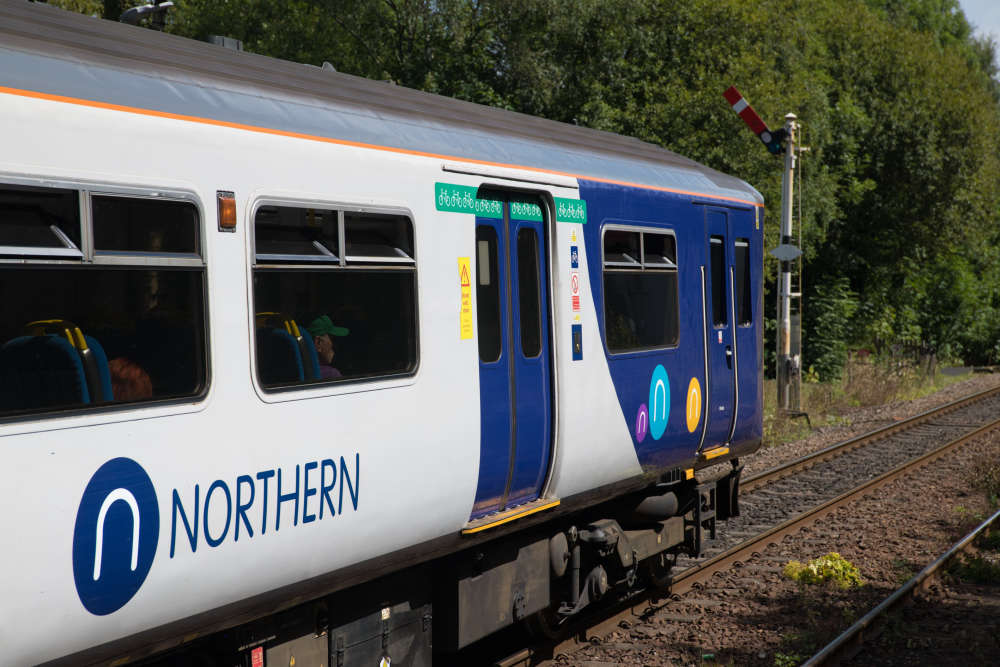 Train passengers have been warned to check before making their journeys ahead of timetable changes.
Train timetables across the North West will change on Sunday, 10 December along with the rest of the National Rail network.
Most Northern services are unaffected but there will be a slight re-timing of some services.
For more information about individual stations, customers should use the 'Check My Timetable' feature on the Northern website at: www.northernrailway.co.uk/check-my-timetable
Craig Harrop, regional director for Northern, said: "Whilst the overwhelming majority of our services remain 'as is' – customers should double check any regular journeys they make – especially those with short connections."
In the North West, the number of carriages on some services will be increased or decreased to reflect customer demand.
Off peak trains between Manchester Piccadilly and Buxton will run with two carriages instead of four and quieter services between Manchester Airport and Blackpool North will operate with four carriages instead of six.
Northern is the second largest train operator in the UK, with 2,500 services a day to more than 500 stations across the North of England.