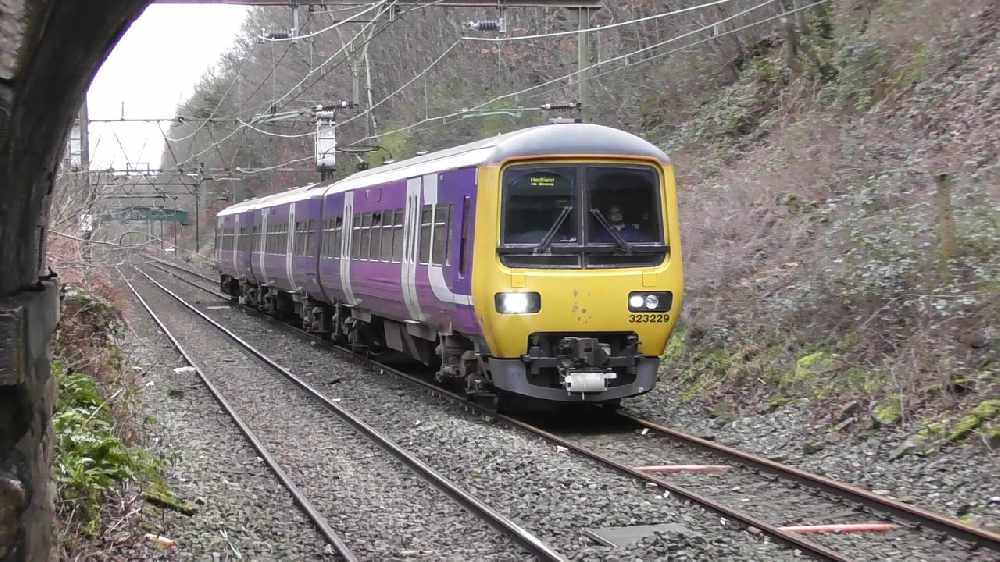 Neil Shuttleworth says he is suffering nothing but 'inconvenience' when he takes a train from his home in Broadbottom.
He claims the toilets on the Hadfield to Manchester service are continually out of order.
Even on the newly refurbished units.
Neil, from New Street, said: "Last month every other train I was travelling on the toilet was not working.
"When I complained they (Northern) said they were not obliged to have toilets on trains making short journeys, but that's not the point."
A spokesman for Northern said: "We are aware that faults have been reported relating to the toilets on a small number of our trains.
"We're grateful to our customers for bringing this to our attention and are working to repair those faults as a matter of urgency."