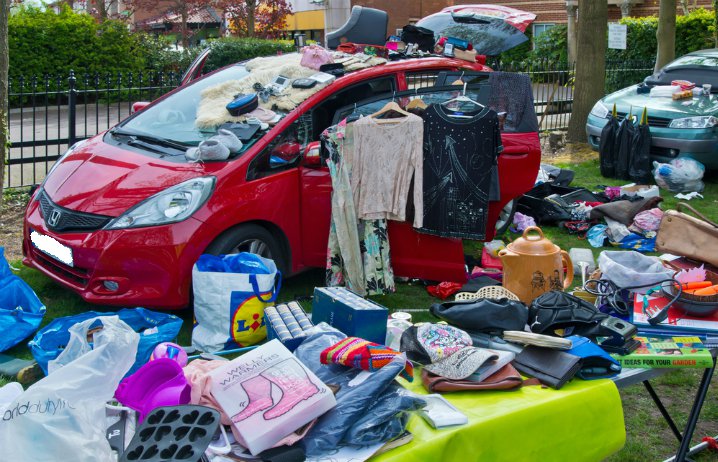 Tintwistle Parish Council is holding a car boot sale on Sunday (29 September). 
With setting up starting from 9:30am, it will commence at 11am on Sexton Street.
It's £5 per car, which is refundable if the event is cancelled due to bad weather, for anyone who wishes to be a seller.
There will also be a children's scooter sale - with people urged to bring a bag of items you want to sell and a blanket on your scooter.
On the day, entrance will be £1 for adults, which can be paid on the gate, and it's free for children.
All proceeds will go towards the new Tintwistle Community Centre.
Refreshments will be available and everyone is welcome to attend.
Emily Scriven said: "Hopefully it will be a regular event added to the village's community. We used to have one regularly but it finished years ago."
Anyone who wants more information can text or ring 07376 102263.