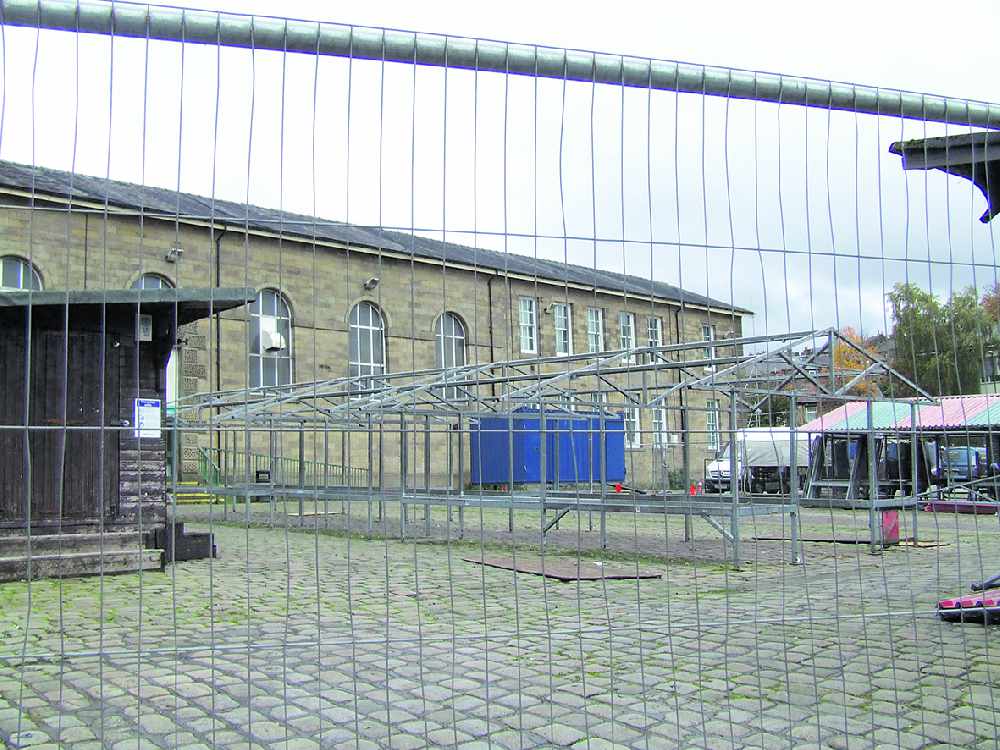 Glossop's cobbled market square will soon be without stalls for the first time in more than 50 years.
Contractors working on structural improvements to the town hall complex have started removing them to create a site compound.
Stall-holders however are still traders.
High Peak Borough Council has therefore provided cabins on the other side of the toilet block and in the Market Arcade where empty shops have also been provided for displaced traders.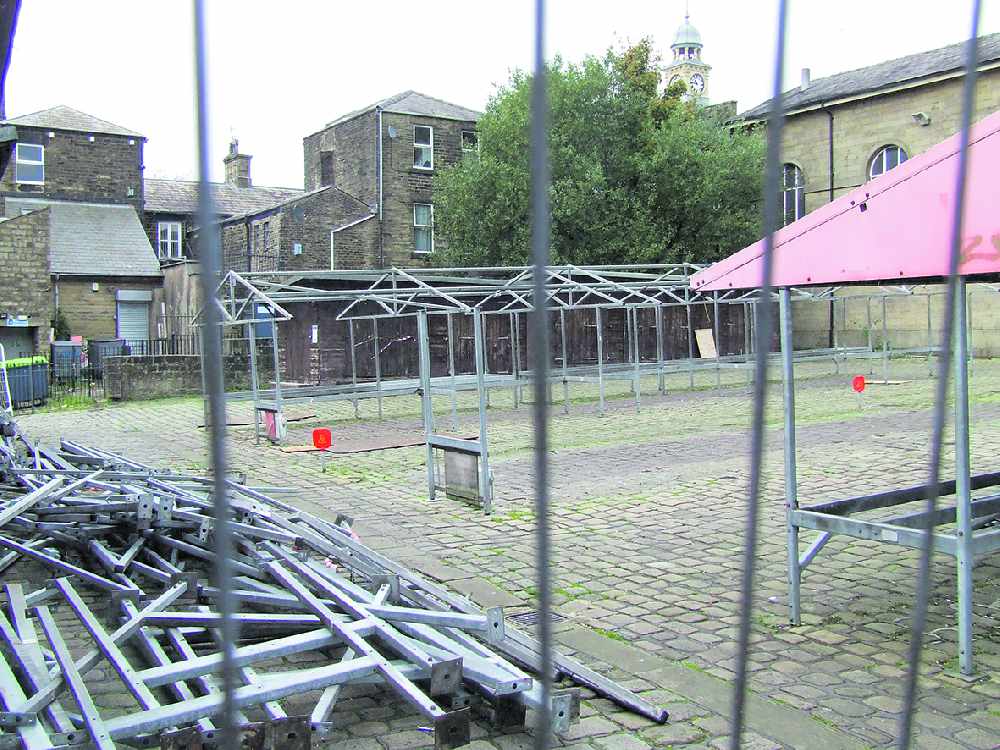 The council announced plans to replace the roof and renew the electrical and fire safety systems at the Market Hall last year.
The roof at the Municipal Buildings is also being replaced as part of the project which is the next phase of significant investment in the town's heritage halls following the completion of phase one works at the Town Hall.
Cllr Damien Greenhalgh said: "The market, and other businesses in the Arcade, will remain open for the duration of the works and I would urge people to support the traders and to shop locally.
"Our commitment to supporting the traders to continue their businesses has not wavered.
"Despite the challenges this year has presented, we've been able to ensure these temporary arrangements are in place."
In August HPBC received the news that Glossop's 'Historic Halls' had been shortlisted to receive £2m to bring them up to modern standards.
The business case to support this once-in-a-generation opportunity has been submitted.