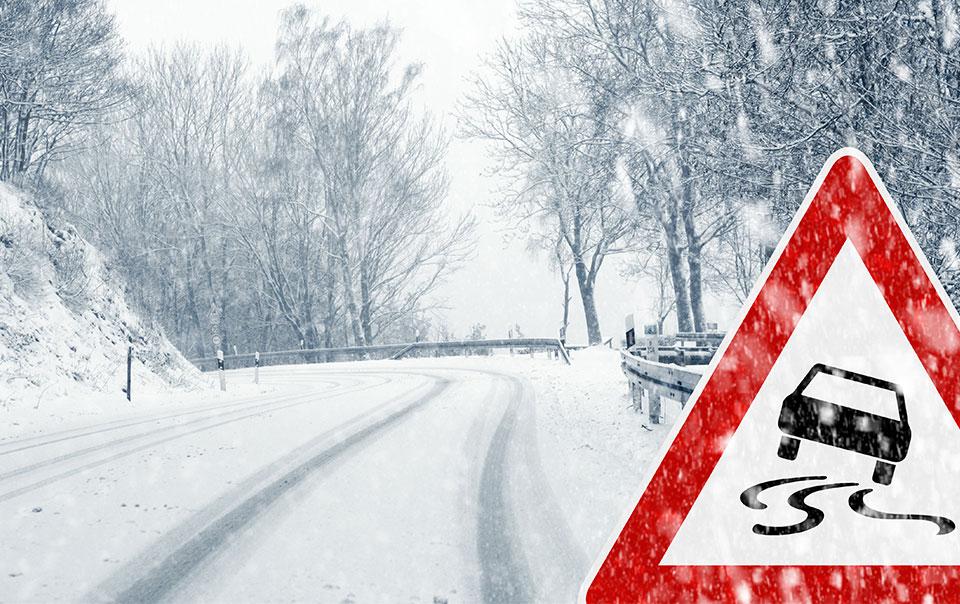 It could be heavy weather for candidates, vote counters and everyone connected with next week's General Election in the High Peak.
Rain and snow could be on the way.
Voting Day - Thursday - is expected to be wet and cloudy in Buxton where the votes are being counted.
But early forecasts suggest a 'block of snow' could be arriving sometime on Friday.
With the count not expected to finish until the early hours of Friday morning, getting out of Buxton could be tricky.
Snow on polling day could pose problems for High Peak Borough Council which is carrying out all the administration.
With huge parts of the High Peak fairly rural it could be difficult picking up the ballot boxes from isolated hamlets and villages until roads are made passable.