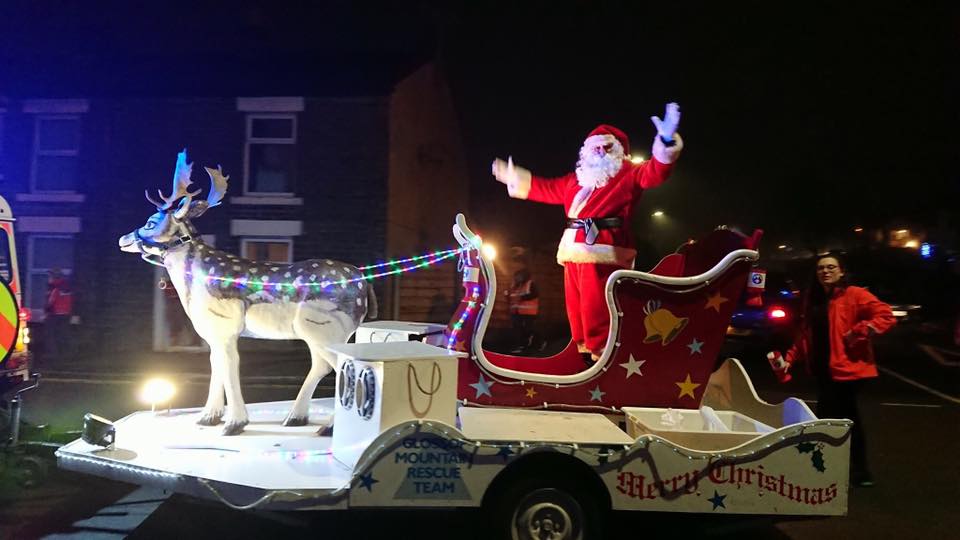 Glossop Mountain Rescue Team has confirmed that its 'Santa Sleigh' will be touring Glossopdale again in the run-up to Christmas.
The list of streets that Father Christmas will be calling on is currently being drawn up.
But it's possible that the sleigh, covered in lights and playing Christmas music, could be calling on places it's never been to before.
We will publish a street by street list as soon as it's compiled to make sure that you won't miss Father Christmas.