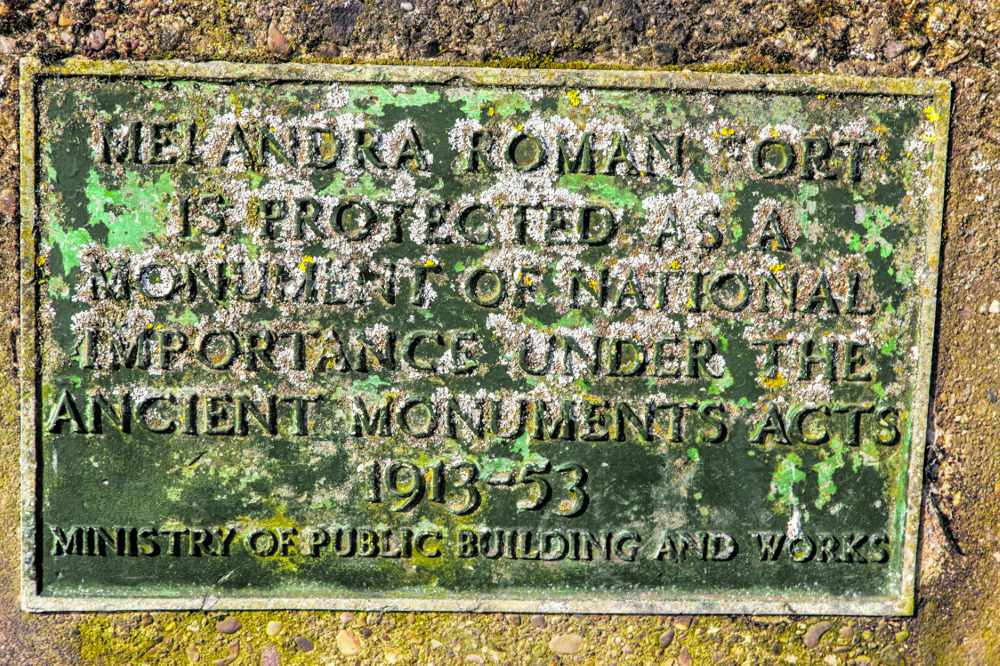 Glossop's Roman fort was once described as having the potential to be an educational asset and a tourist attraction.
But a walk around the Melandra Castle site a couple of weeks ago revealed that both are a long way off.
The late first century fort - said to have been called Ardotalia - would have garrisoned 500 men.
But 2,000 years later Melandra Castle in Gamesley is a mess.
Visitors following the signs to the fort - on the appropriately named Melandra Castle Road - will come across a field covered in mounds, with a track marked with wheel marks cutting it in half.
Most of the shallow stone remains of what once were towers and a bath house are long gone. The rest are covered in thick tuft grass.
Visitors to the castle which was one of many settlements when the Roman legions invaded England, are directed to the fort's purposely provided car park.
But a sign of things to come can be found on the stone plinth on the edge of site.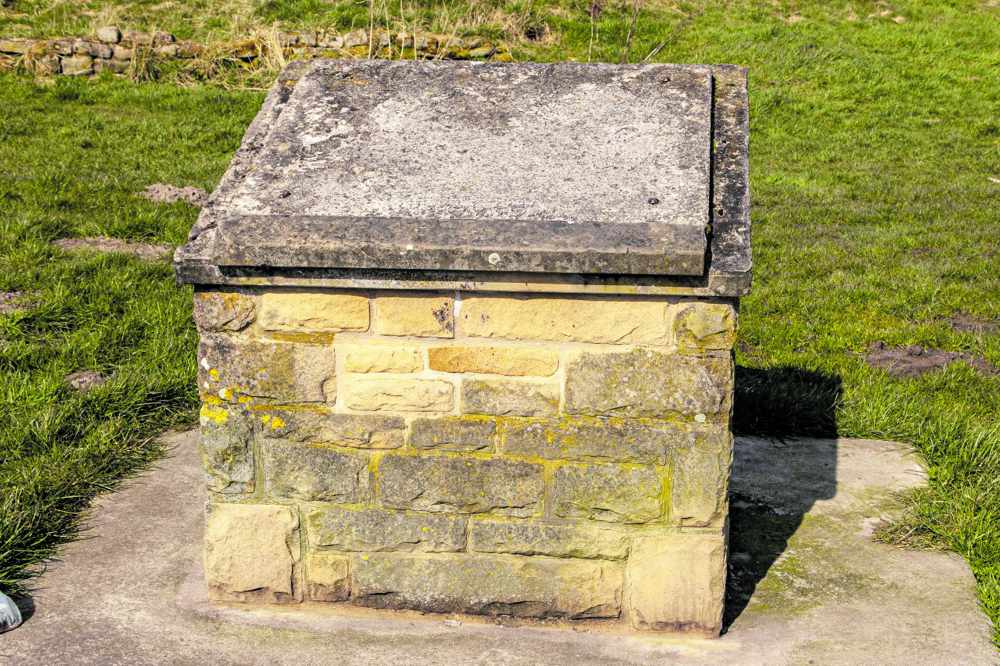 It once carried a plaque which depicted how the castle could have looked and details that mirrored its history.
The plaque has long gone, a victim of prolonged vandalism.
Look carefully and you might see a rusting metal sign erected more than 60 years ago saying it was and probably still is, a monument of national importance.
Around 10 or so years ago a report was published suggesting that the old fort should be restored and once again become a real site of historic interest. An exhibition of remains unearthed at Melandra was held.
If you live near the site, pay a visit on your once a day permitted walk and let us know what you think.