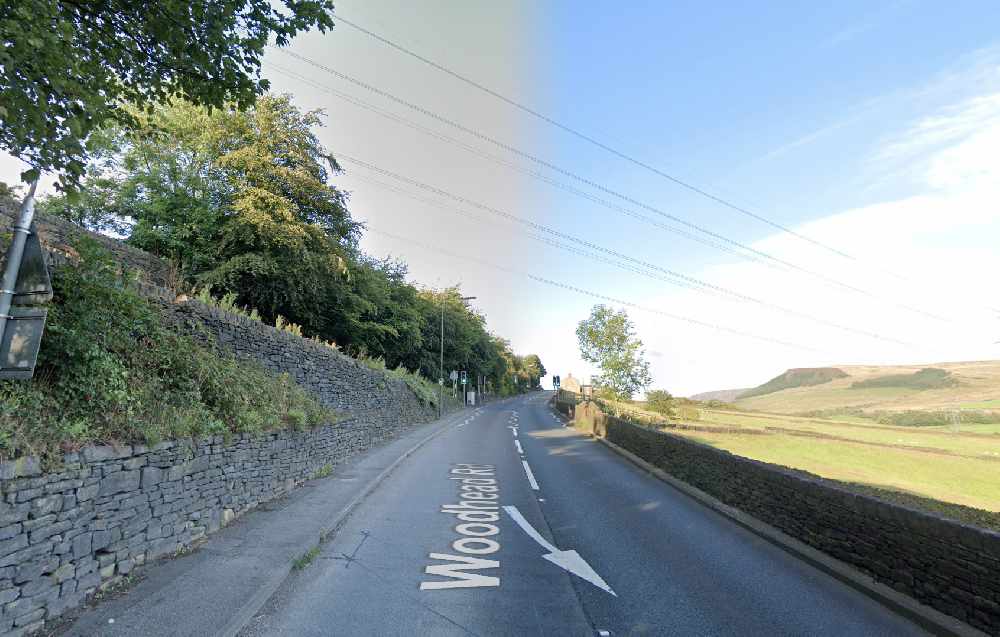 Highways England have announced roadworks on the A628 Woodhead Pass over the next year.
The work is to repair walls and improve drainage and will involve some full weekend closures, weeknight overnight closures and temporary traffic lights.
The overnight closures will start on Monday, May 25, between 8pm and 6am until Friday, July 10, and then again from Monday, September 7, until Christmas, weather permitting.
The full weekend closures will take place from 8pm on Friday, June 5, to 6am on Monday, June 8, and again from 8pm on Friday, July 3, to 6am on Monday, July 6.
High Peak MP Robert Largan is encouraging Highways England to complete the work as soon as possible while the roads are much quieter during the current crisis.
He said: "With the work needing to be done, I'm encouraging Highways England to get it finished as soon as possible so that people aren't inconvenienced too much once things start to get back to normal.
"Of course, I'm still pushing hard for the Mottram Bypass, as well as bypass for Tintwistle. And I'm encouraged that the Government is continuing to study the case for the full Transpennine Tunnel."