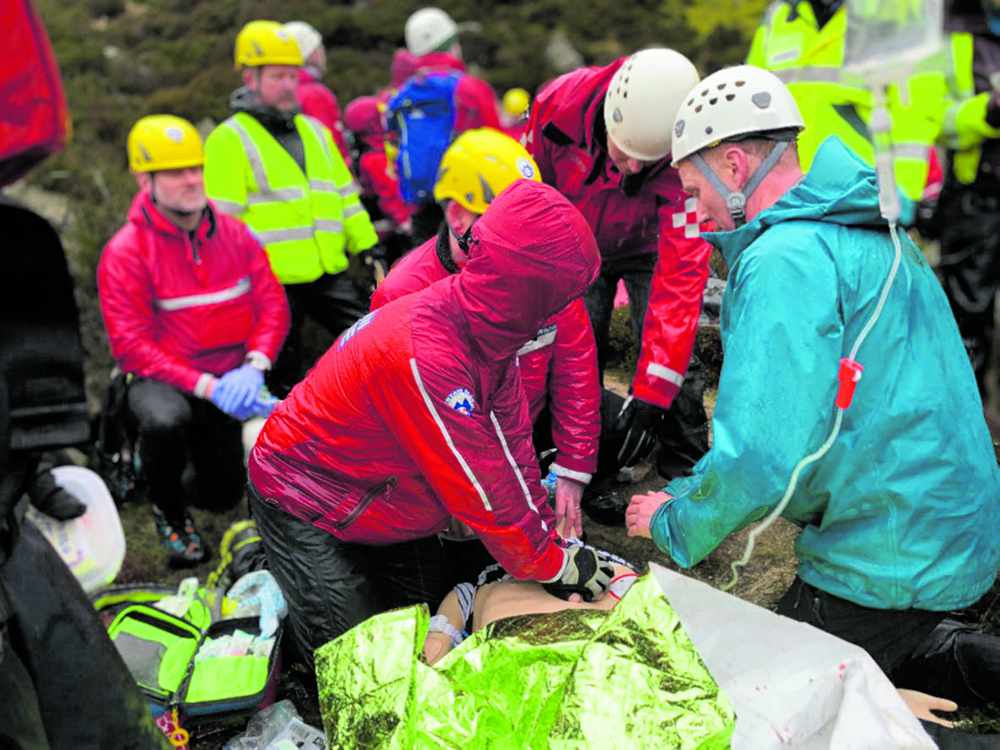 Thirty members of Glossop Mountain Rescue Team took part in an exercise last Sunday to find a 'fallen climber' near Stable Clough on Bleaklow. 
The team's Peter Jozefczyk said: "The casualty suffered severe head injuries, but the location of the incident made extraction difficult. The exercise encouraged us to practise our rope skills, medical skills and team skills in a challenging location and deteriorating weather.
"We were also supported by NWAS paramedics who gave on-site instruction and training on the medical side of things. We also had a very informative talk on mental health."
To make the exercise more realistic volunteer casualties were given 'wounds'.
Peter added: "We'd like to say a massive thank you to our make-up artist Claire Arrowsmith from Creative Aesthetic and Make-up Artistry on High Street West who assisted us with our trauma scenario."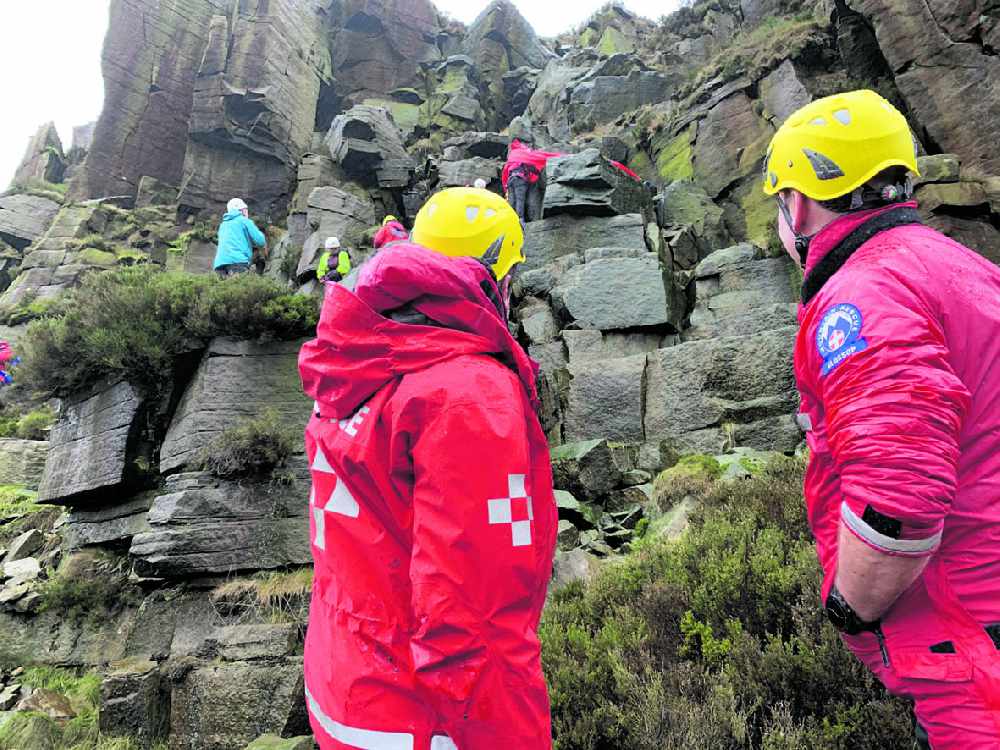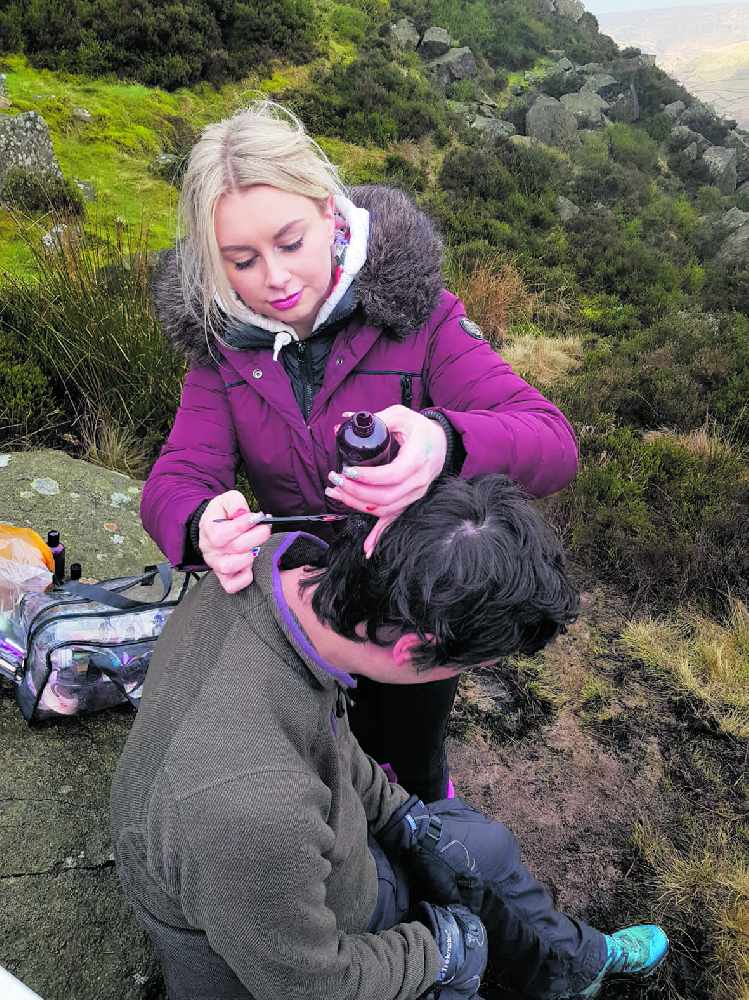 Images by Glossop Mountain Rescue Team