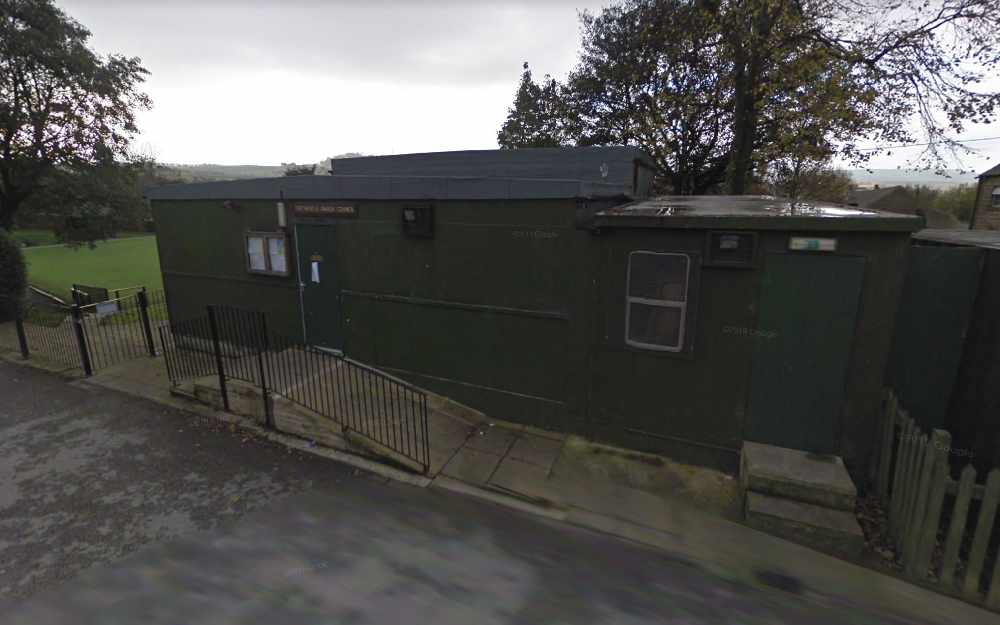 Parish councillors pushing to give Tintwistle a community centre want to make sure the current meeting place serves the village until it gets built.
Everything from coffee mornings and council meetings to flower and vegetable shows take place at the ageing village hall on Sexton Street.
A not substantial amount of money has been earmarked to spend on any repairs and improvement needed.
Later this month, councillors will meet to discuss anything in the building that needs to be put right.
The good news is that the village hall is entirely safe, and there are no outstanding issues.
But as Cllr Shaun Grace said at the latest parish council meeting: "If there is anything that needs doing we should do it."
The question councillors were asking themselves however was how much should they spend on a building that has a 'finite life'?
It's thought that more than £1,000 has been spent on the building so far and repairs to the roof are needed.
The feeling is there are lots of things that could be done and lots that could be let alone.
Councillors will study a report at their next meeting and make some decisions.
It is probable the council will spend more than £2,500 on the repairs.