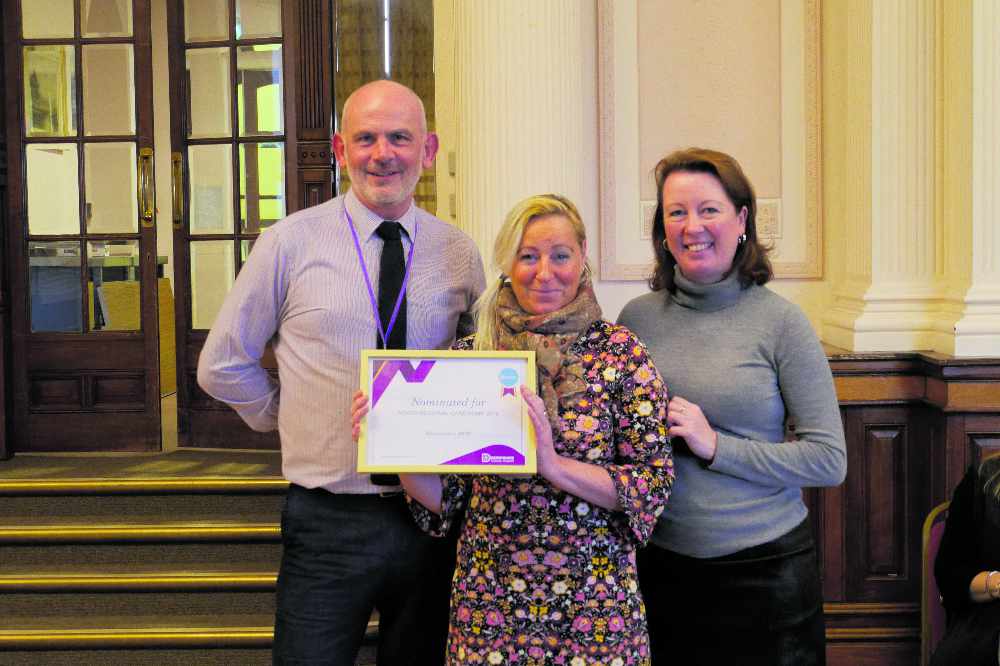 Inspirational care workers who look after some of Derbyshire's most vulnerable people have been recognised for their outstanding work.
Two teams and two individual care workers - employed by the county council - have been shortlisted as finalists in award schemes designed to recognise the best care staff in the country.
They include Regional Care Home of the Year (North) finalists Whitestones in Chapel-en-le-Frith, where staff work as a team to ensure residents in the county council's care home are healthy, well and enjoy life.
The county council's other finalists are in the categories of Dementia Carer of the Year, Care Employee of the Year and Care Team of the Year.
Praise for the achievements has come from council Cabinet member for adult care, Cllr Jean Wharmby, from Glossop.
She said: "I'd like to congratulate all the staff nominated for these awards for doing such a fantastic job.
"It's great that they've been recognised for the great work they do. We have a great workforce who do an amazing job helping support people in their own homes, our care homes, extra care centres and day centres.
"I'm very proud of them and it's great to see them recognised as among the best in the country."
Celebrating excellence throughout the care industry and recognising team efforts across the UK, the Caring UK Awards have been created to highlight and pay tribute to the care home teams who make an outstanding contribution to caring for the elderly.
Whitestones will represent the county council in the Caring UK Awards Finals in Leicester next Friday (November 15).
The categories are North, South, Midlands, Wales and Scotland.
Whitestones is a finalist in what is classified as the North.
Main image:
AWARD: Whitestones unit manager Angela Hewitt (centre) and deputy unit manager Kathy Powner are congratulated on being Care Home of the Year finalists by the council's service director for adult social care, Simon Stevens