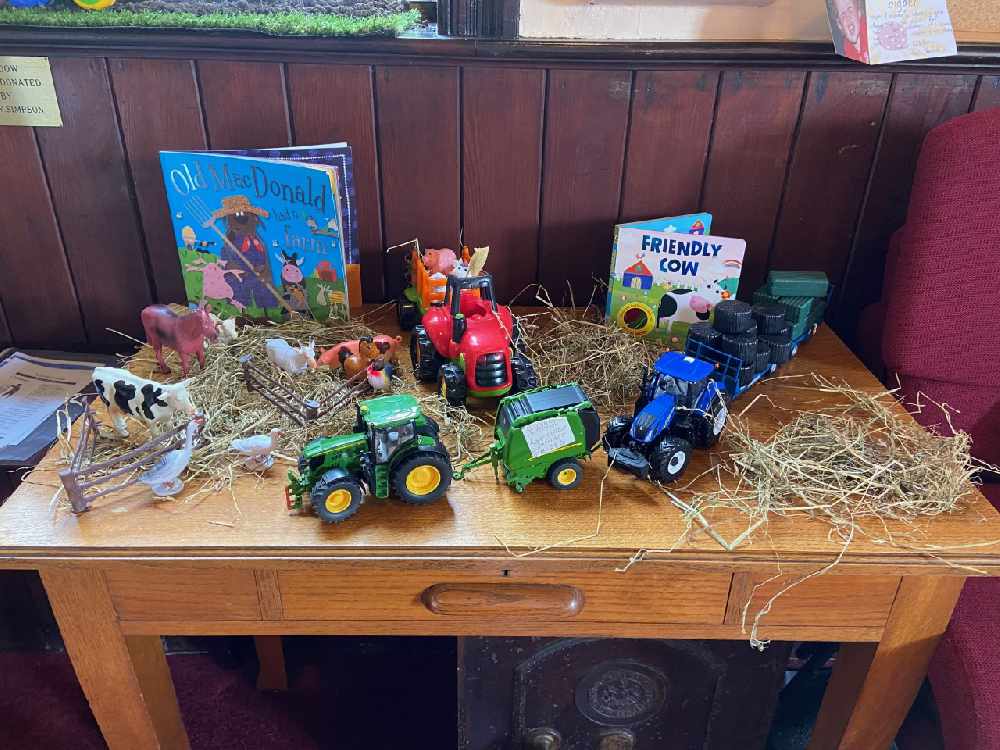 Padfield Congregational Chapel couldn't have their normal Harvest Festival this year due to the coronavirus pandemic, so they decided to do things a bit differently. 
Last Saturday between 11am and 4pm, they invited people into the Temple Street church - which was decorated with lovely Harvest displays on the theme of the hymn 'We plough the fields and scatter'.
Various Padfielders designed the brilliant displays on the different verses of the hymn, including a beautifully written Harvest poem in the vestibule by Kath Woodhead.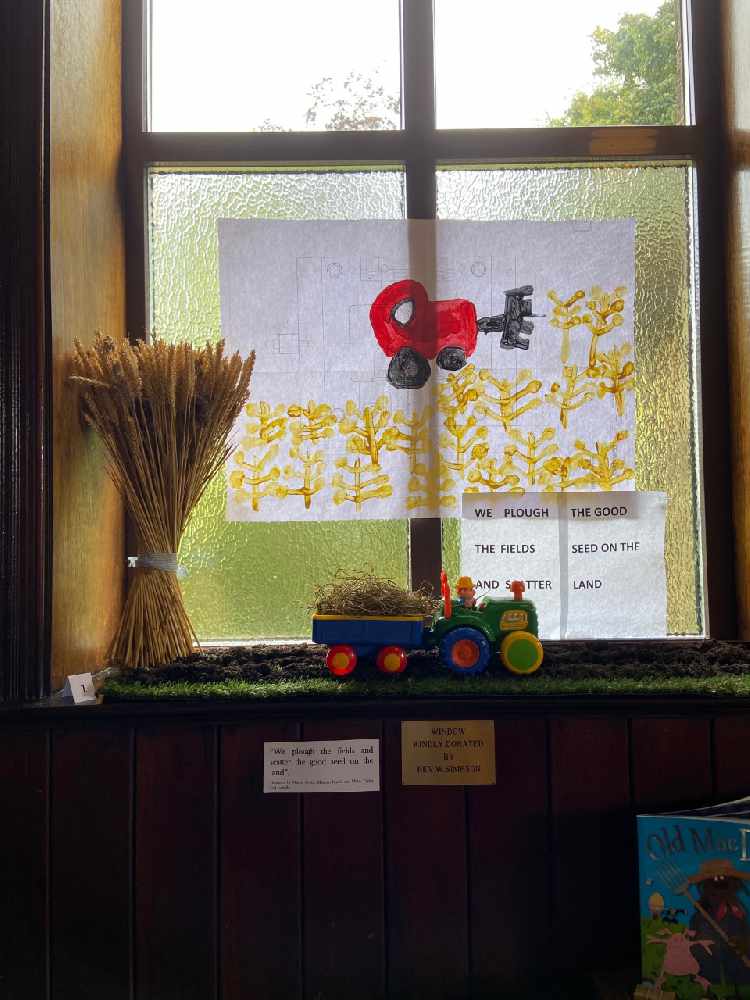 In the process, the church collected donations which will be equally split between Glossopdale Foodbank and Bellies Not Bins.
There was also a mouse hunt and a fun-filled Harvest quiz for children to enjoy - everyone received a little bag of Haribo on completion.
In line with the Covid-19 protocols, social distancing and a one-way system was in place to make sure people could safely take part.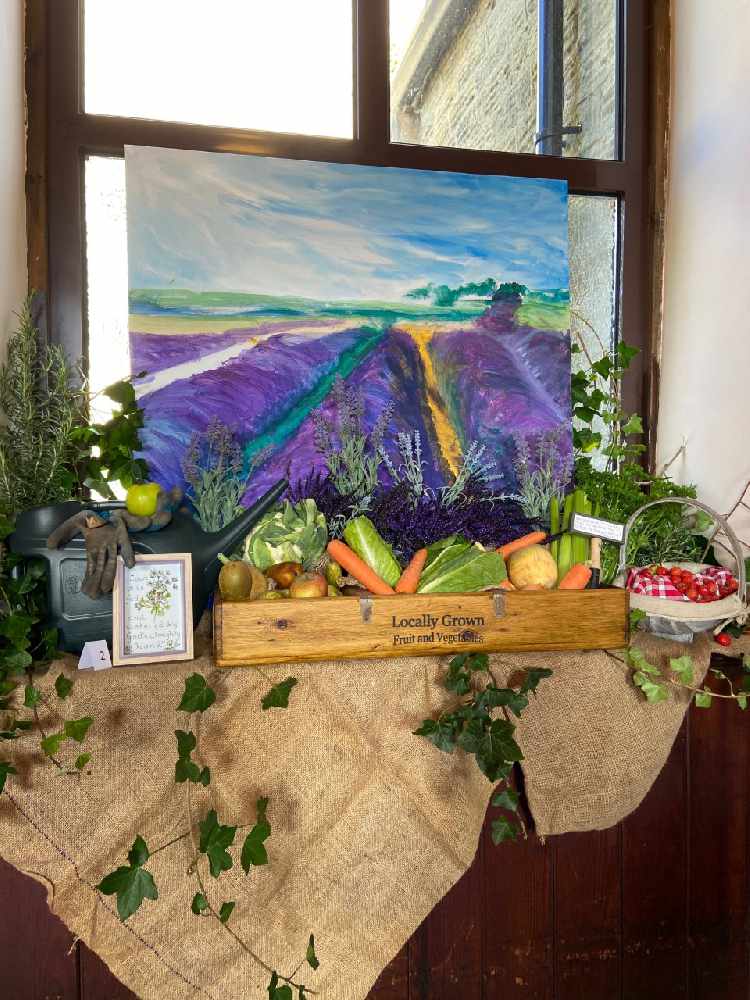 Padfield borough councillor Ollie Cross went along and also said it was good to meet the church's new minister Kathy Shaw.
He said: "It was fantastic to see a steady flow of visitors filter through the Chapel during the couple of hours or so I was there. Padfielders of all ages seemed to have a thoroughly enjoyable time.
"Moreover, it was great to meet the new minister Kathy Shaw again after our initial introduction three weeks ago. I'm delighted how well she has settled into the role over the past few months. Kathy's passion, enthusiasm and eagerness to get actively involved in community life is deeply encouraging.
"Thanks to everyone involved at Padfield Congregational Chapel for all your hard work, selflessness and commitment, and the countless hours you put into making these superb displays."