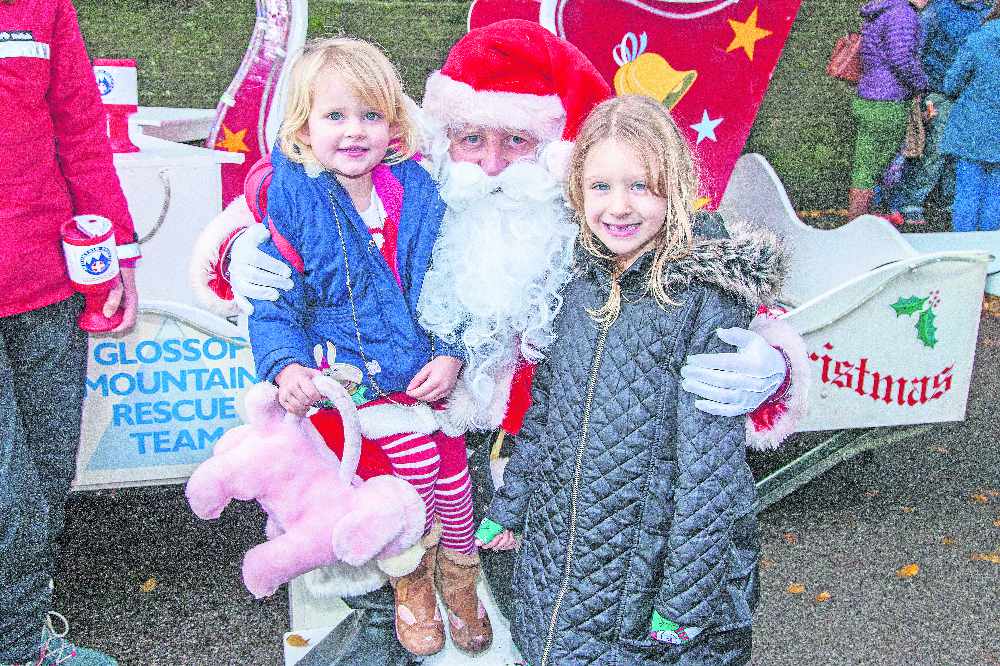 A Christmas attraction that packs the Old Glossop's streets seems increasingly unlikely to go ahead this year.
The Victorian Christmas Market seems certain to join the list of festive non-starters due to Covid-19.
The Old Glossop Residents' Association event has been a pre-Christmas crowd-puller for years.
With Church Street closed to traffic and lined with stalls selling everything from mulled wine to greeting cards, it normally packs the village.
But there probably won't be Morris dancing in the streets or carol singing around the Old Cross tree this year.
OGRA say the continued need for social distancing means it would impossible to hold it in its usual form.