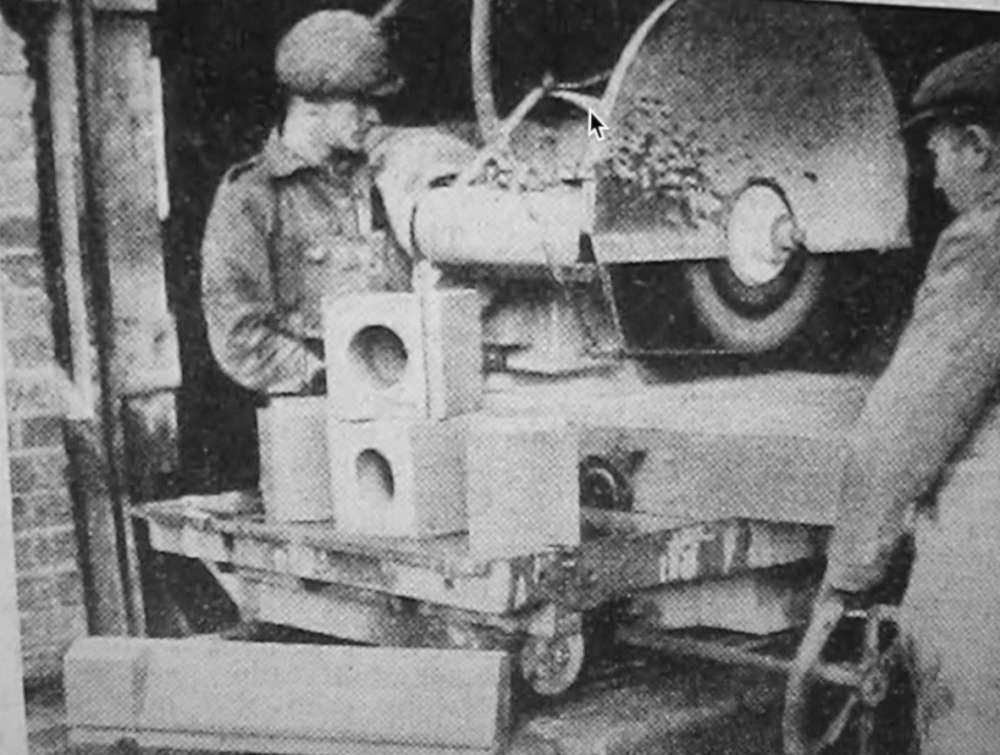 Giant boulders blasted from a rockface in Glossop would end up cut and carved and helping to produce newspapers in Norway.
But it took a Chronicle reporter looking through a bus window in Manchester 75 years ago to unearth the story.
He saw a lorry with the name Greenwood's Mill Stones, Glossop, England, loaded with what seemed to be millstones, stuck in traffic.
The next day he had driven to the company's Mouselow Quarry to find where they were being sent and was shocked to discover their destination.
What turned out to be precision- cut grind stones, were on their way to Copenhagen and then onto Oslo where they would be used to grind pulp to make newsprint for newspapers.
What's more, a small team from Glossop was going along to help in the process.
Greenwood's, who also had quarries at Shire Hill and Lea's Hall in Glossop, had a reputation for turning out quality stone and over the years they were used to build hundreds of homes in Glossop and other towns.
They also made thousands of bricks and there is a growing number of collectors who would love to get their hands on the older versions stamped 'Greenwoods Glossop.'
Read more from the Glossop Chronicle
Click here for more of the latest news
Click here to read the latest edition of the paper online
Click here to find out where you can pick up a copy of the paper