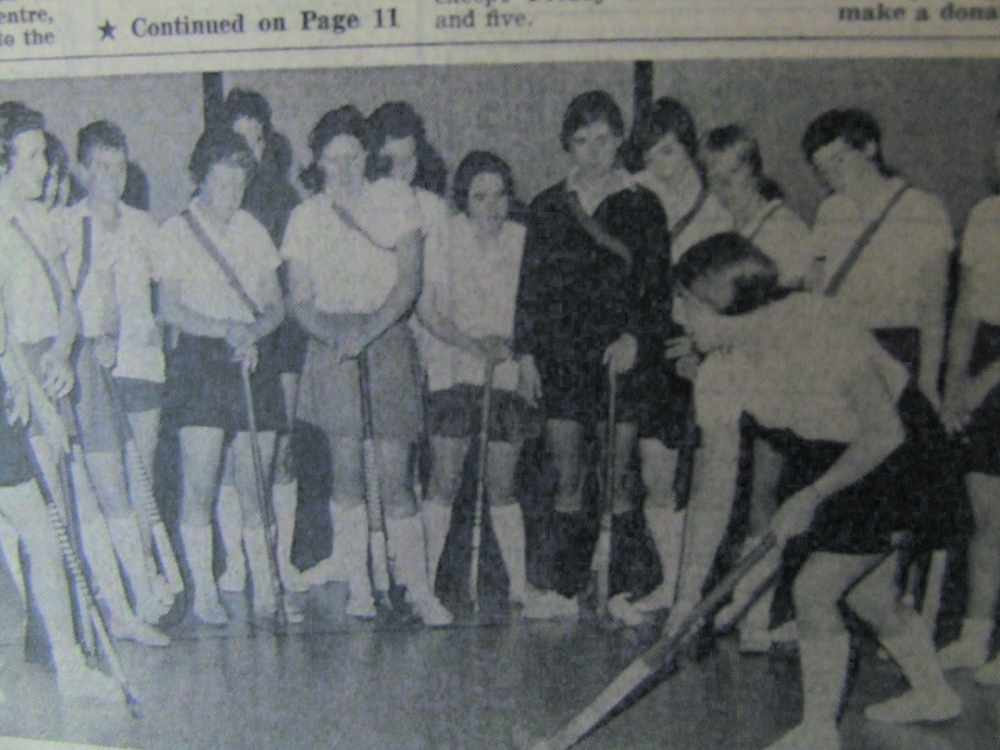 More than a thousand Glossop people a week would race home from work or school and rush off to 'evening classes'.
That's what everyone called them in the 1960s and 70s and there was plenty to choose from.
From cake making to car maintenance, antiques to archery, self-defence to swimming, the list was practically endless.
Away from leisure and classes devoted to fun, were courses in maths, languages and the like.
In High Peak they were run by Derbyshire County Council, which was keen to put them as close as possible to where people lived.
Most were in schools, church halls and community centres.
Others, depending on the facilities needed, were in gyms, sports clubs and swimming baths,
The best ones were held in Glossop Centre and the secondary schools, they all had canteens and the breaks were around the same time. It was a perfect place for people of all ages, occupations and interests to meet over coffee and make friends.
Evening classes certainly had a lot going for them.
Main image:
BULLY-OFF: Hockey coaching at Glossop School, one of many evening classes.