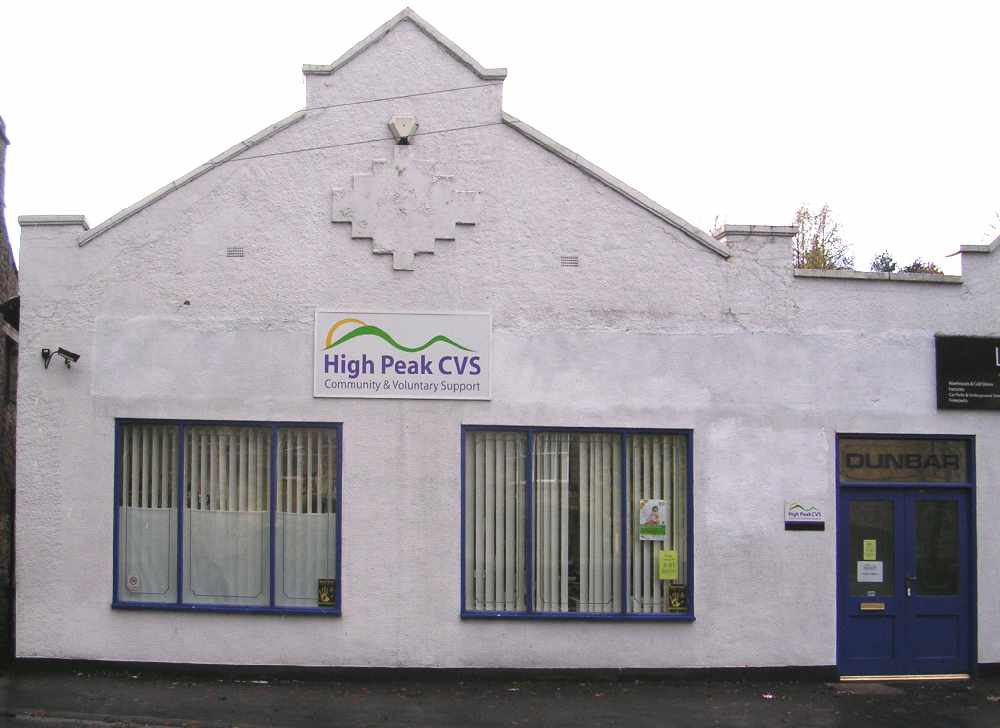 A network which focuses on supporting the wellbeing of children and young people in the High Peak is returning. 
High Peak CVS is relaunching its 'Children and Young Person Wellbeing Network' which started last year but was cut short by the coronavirus pandemic.
The charity said: "The aim of the group is to bring organisations and individuals together that support young people and look at ways we can work together."
The next meeting will be on Thursday (21st January) at 10am via Zoom.
Anyone who wants to be involved should email hello@highpeakcvs.org.uk
Based in Whaley Bridge, High Peak CVS is a registered charity promoting and supporting the voluntary sector throughout the borough.