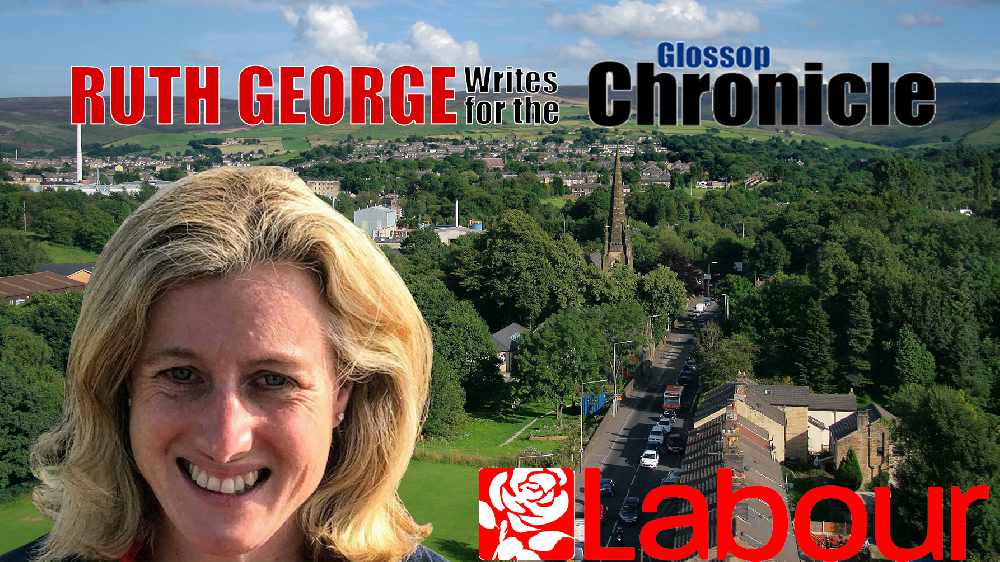 In her latest column for the Glossop Chronicle, High Peak MP Ruth George speaks about this week's Queen's Speech and cuts to three 'headline' services.
These are indeed unusual times. A Queen's Speech, setting out a government's plans for the year ahead, would usually be headline news for days.
This week's speech barely made the News at Ten.
That's partly because we don't know how long the government will last. An election is likely before any of the programme is implemented.
As such, commentators recognised the agenda as an election pitch. The statements chime with the Conservative Party's polling into 'important issues for the public'.
I'm all in favour of policies appealing to the British people. But there has to be substance to them.
After almost ten years of austerity, our public services are suffering. Whether it's our police, health service or schools, they need funding and trained recruits.
These 'popular' services are the only ones to be highlighted for additional funding, leaving many services such as nurseries, youth services, and benefits completely overlooked.
Yet even the funding committed to these three 'headline' services has been found wanting.
Derbyshire Police have lost more than 300 officers and 400 police support staff in the last nine years - 58 officers and 62 staff are currently being recruited thanks to us all paying more Council Tax, but government funding will see just 85 more police in Derbyshire this year.
Nothing can replace the skills and experience of the police and staff we have lost.
But even after the three years of extra funding promised, the government will not have replaced the jobs of the 300 plus officers in Derbyshire, and there are no commitments about any police staff.
We are told there is an extra £20 billion for the NHS. But local health services in Derbyshire are facing £270 of cuts, on top of over £50m cut last year.
Those cuts will have even more of an impact on our already overstretched health service.
Every school I visit in High Peak tells me of the difficulties they face over reduced school funding.
Hundreds of children across High Peak with a disability or special needs aren't receiving the support they need in school due to insufficient funds.
The children and their families suffer, and it impacts on teachers and other members of their class too.
Yet Boris Johnson's pledge on extra school spending won't reverse the cuts or make up for the extra costs in 90 per cent of the schools in High Peak.
Updated figures from the School Cuts campaign show that only five of our smallest schools will gain.
Governments need a costed plan for proper investment in our vital public services.
The Labour Party's plan is for those best able to pay to do so - our largest and most profitable companies and the wealthiest five per cent of people.
It's sensible economics – and sensible politics.