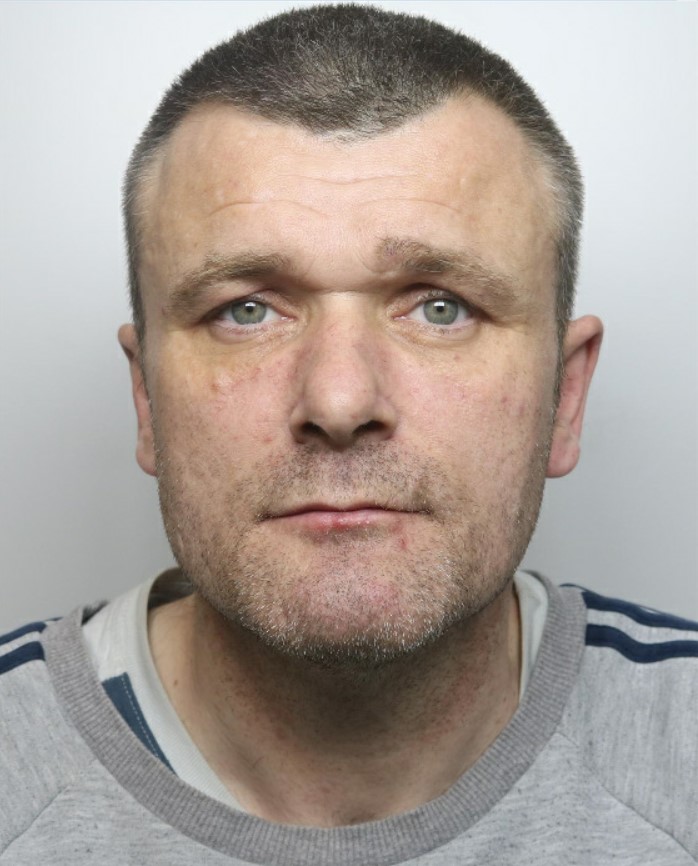 A 44-year-old man has been jailed after he stole alcohol from a store and pushed a member of staff in Buxton.
Wayne Dolan, of Seymour Street in Manchester, pleaded guilty to theft, assault and going equipped at Morrison's on Bakewell Road earlier this month.
He visited the shop twice on Sunday, March 1, and stole eight bottles of spirits. On Wednesday, March 4, he returned and tried to steal two more bottles of spirits but was challenged by a member of staff.
When he was challenged, he pushed the shop worker but was detained and arrested. He was searched and officers found he had a pair of pliers.
Mr Dolan was sentenced by magistrates to 26 weeks in prison and ordered to pay a £122 victim surcharge at Chesterfield Justice Centre.