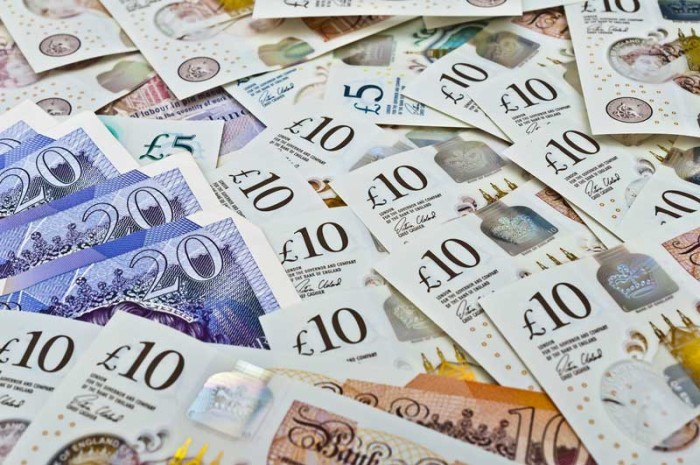 Derbyshire is to receive an additional £3.2 million to continue providing vital services during the coronavirus pandemic as winter approaches. 
The High Peak will benefit from a share of £900 million in further funding for local councils, which has been announced by the government.
Derbyshire County Council will receive £3.04 million and High Peak Borough Council is set to get £160,000.
The High Peak is also set to benefit from a further £100 million to establish a new fund to support council leisure centres that are most in need, in recognition of the ongoing challenges they are facing. More details are set to be announced soon.
The funding has not been ring-fenced, meaning local council leaders will be able to determine how to spend the additional funding.
High Peak MP Robert Largan commented: "The £3.2 million announced today is hugely welcome and will ease financial pressures on vital local services in High Peak and across Derbyshire this winter.
"I'm pleased to report that I've helped to secure extra funding for our local councils, to help us deal with the impact of Covid locally. I will always fight for the High Peak."