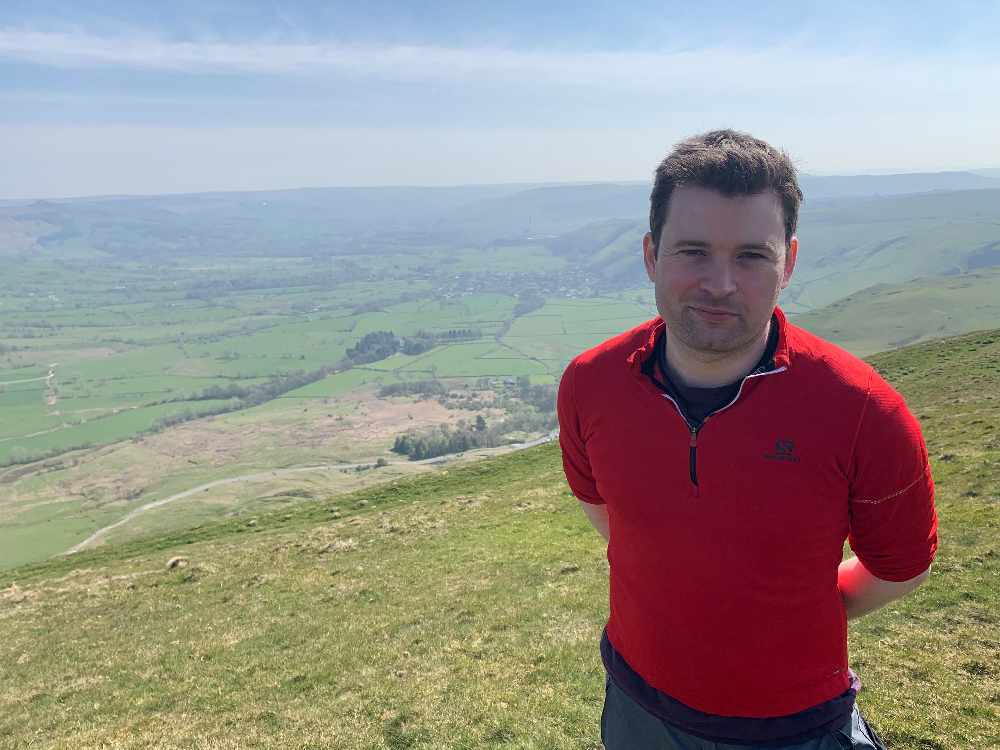 In his latest column, High Peak MP Robert Largan thanks everyone who helps to protect the Peak District after the national park recently celebrated its 70th anniversary.
Last weekend was the 70th anniversary of the creation of the Peak District National Park, the UK's first national park. We are really lucky to live in such a beautiful area. We are also fortunate to live in a community with an historic tradition of actively fighting to protect our environment.
The Kinder Trespass in 1932 sparked the movement for opening up access to the countryside and establishing our national parks. I am proud to defend this tradition in Parliament, speaking up for local people on issues like sustainable transport, animal welfare and food standards, and tackling climate change.
Following the recent spate of fires on our local moors, I have been calling for a debate in Parliament on how we can prevent further wildfires and on the laws around disposable barbeques. I also urged the Government to do more to promote the Countryside Code and educate people on how to protect our beautiful countryside.
As a result of the pandemic, lots of people have been discovering (or rediscovering) the joys of walking in the countryside. But that means we are getting lots of visitors who don't necessarily fully understand the countryside and how to properly respect and protect it.
I am really pleased that the Government have listened and will be launching a long-term campaign to raise awareness of the Countryside Code, reminding people to treat the natural world with the respect it deserves. But I believe more can and should be done to make the Countryside Code a central part of how we educate everyone about the environment.
Protecting the Peak District has been a vital part of my work as an MP. My very first question in Parliament highlighted the importance of our moorlands and nature-based solutions to climate change. I am proud to have helped secure a significant increase in funding for the restoration of our local moors. I also established a cross-party group for the Peak District, engaging constructively with local stakeholders and making certain MPs from all parties work together to fight for our area.
Ministers have already made important commitments, including the pledge to protect 30 per cent of land in the UK by 2030. Building on this, I will work hard to ensure the Peak District is at the heart of this important mission.
I want to thank the Peak District National Park, and all of the rangers and specialists who do amazing work to protect this precious environmental asset for us and future generations. I also want to thank our local Fire & Rescue service and the Peak District Moorland Group for their recent efforts tackling wildfires. By working together, we can all protect the Peak District for another seventy years and beyond.
Read more from the Glossop Chronicle
Click here for more of the latest news
Click here to read the latest edition of the paper online
Click here to find out where you can pick up a copy of the paper