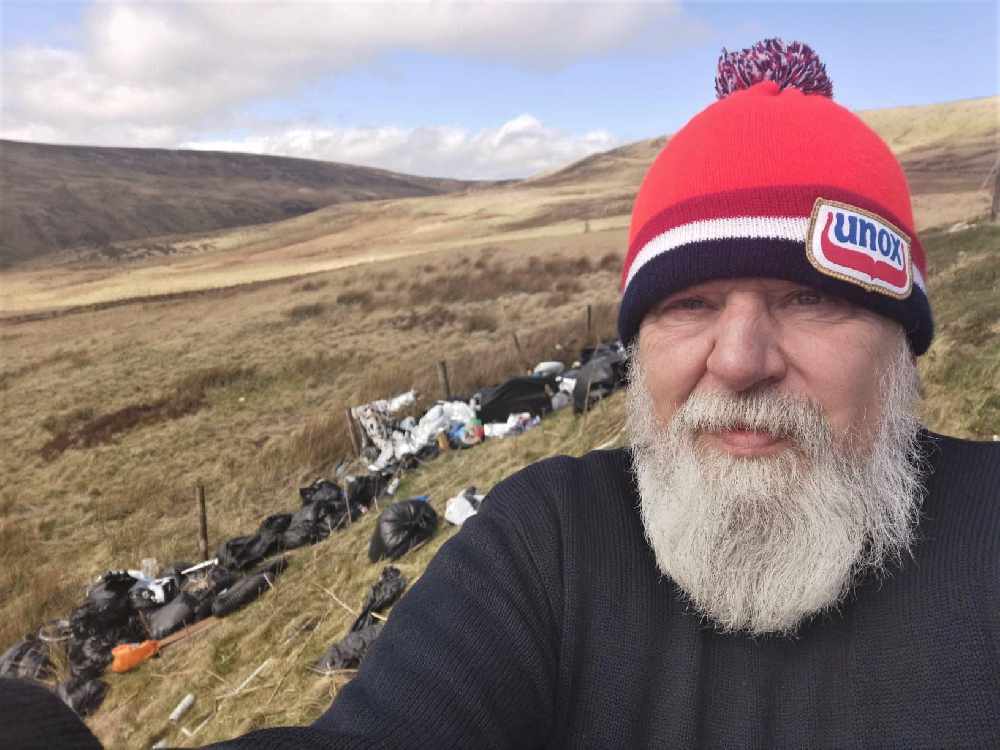 Our wildlife correspondent Sean Wood was appalled to find vast quantities of rubbish flytipped on the moors above Glossop yesterday.
Penning his latest article for the Glossop Chronicle and Tameside Reporter he set off to Holme Moor - only to discover these shocking scenes of rubbish scattered across the beauty spot, with everything from a small boat to smashed toilet thrown in.
Writing on Facebook, Sean said: "I was checking on a few birds of prey and driving down from Holme Moss towards Woodhead, forty years since the first time I drove down this hill - after landing at Bleak House in 1980 - and I was bathed in sunshine and happy memories.
"And then this. And although I'd like to say it beggars belief, it doesn't."
Rubbish was strewn from the car park all the way down to the ridge, with discarded camping chairs, sofas and bin bags ruining the walker hotspot.
Photos: Sean Wood