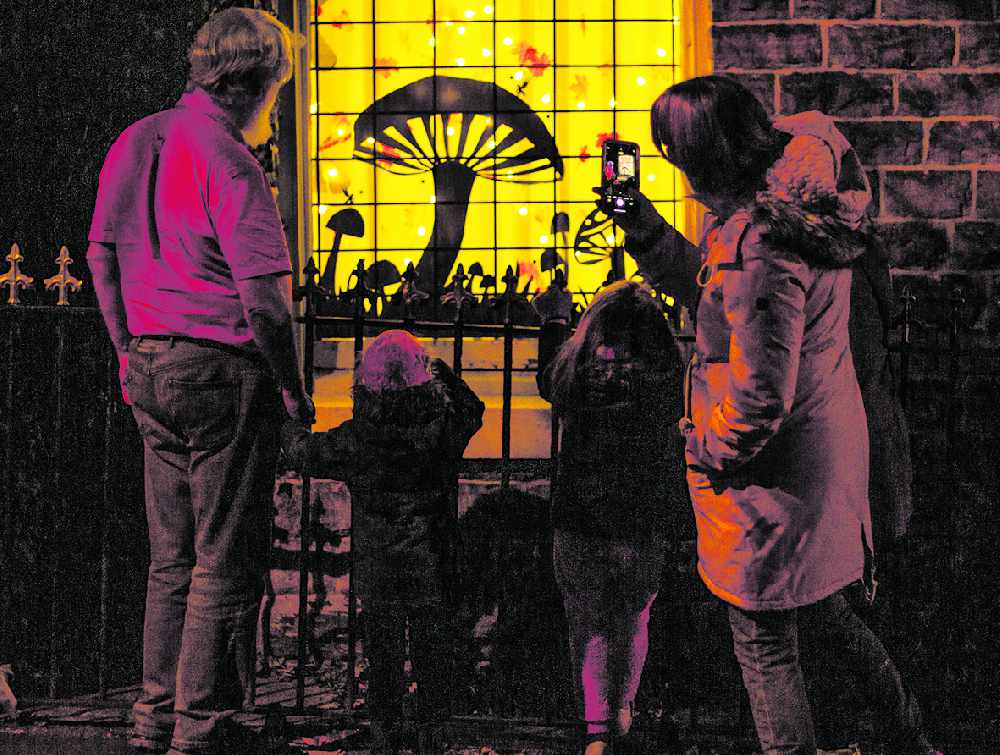 Organisers of New Mills Festival are asking people to complete a short survey giving their thoughts on this year's festival like no other. 
The festival throughout September was a month of art, music, drama, talks, entertainment, family activities and more, but organisers had to adapt with the times amid the ongoing coronavirus pandemic.
Many events this year had to take place online but the packed programme proved as popular as ever to audiences, which normally flock in their numbers from throughout the High Peak and beyond for the annual festival.
Organisers are now looking for people to spare a few minutes to take part in an online survey so they can make next year's festival even better.
They said in a Facebook post: "This year's Festival was very different to previous years due to COVID-19. We obviously couldn't put on big events like the Lantern Procession and BubbleFest so, instead, we had to some with with different types of events, including Home Farm, Pop Up Performances, online screenings and Light Up New Mills.
"We hope you enjoyed these events but we'd love to know what you thought. So we would be grateful if you could complete a short survey that we have created, which can be accessed at: https://tinyurl.com/NMFestFeedback
"Filling in the survey will help us to know what events you most enjoyed and what you'd like to see return. Having feedback from people also helps us when we apply for grants, which obviously helps to fund festival events.
"If you are not aware, New Mills Festival is entirely volunteer run. We are not collecting any of your personal details as part of this survey."
Main image:
HAPPY: A family enjoys a window display. Picture by Wild Spinster.