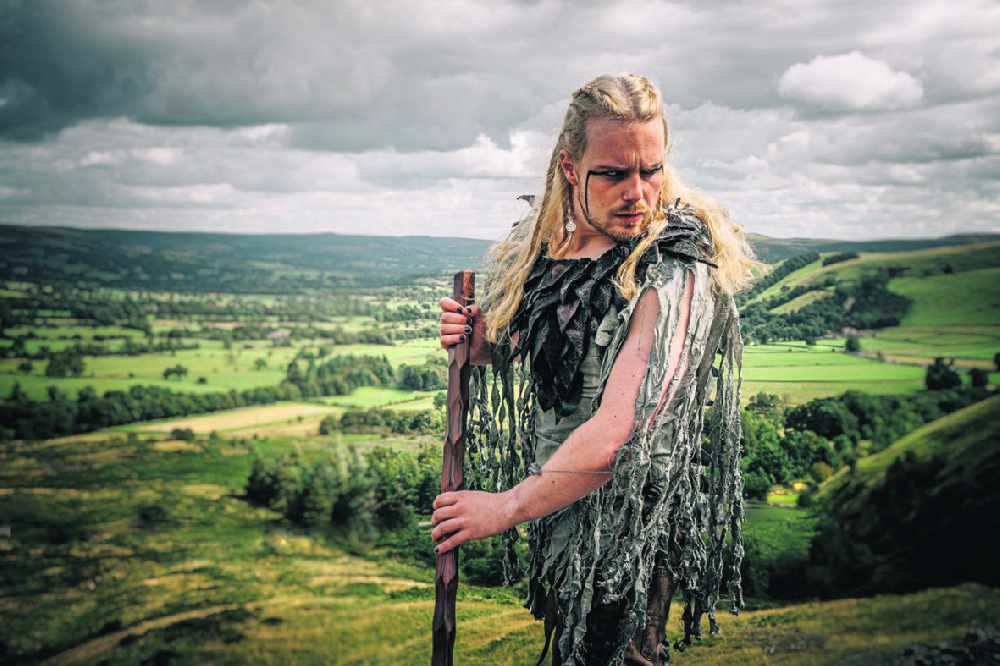 A Glossop costume designer will unveil her new exhibition, titled 'Dreaming of the Peaks' this week, inspired by her time spent in London while missing the hills of the Peak District.
Alice Pike, 23, is exhibiting a number of images showcasing her costumes at Stanton Photography Studio this weekend.
The shots of her fairy-tale designs were shot over the past few months to create several series drawing from Alice's inspirations, having worked with photographers from across the UK.
But at the centre of the exhibition sits her love for the hills, something she missed while studying at the London College of Fashion for her degree in Costume for Performance.
Alice explained: "I'm hugely inspired by nature, especially the moorlands that surround Glossop.
"As amazing as it was to live in the capital for a while, I found it hard to draw inspiration from an urban landscape and always found myself searching for the tiny green spaces within the city.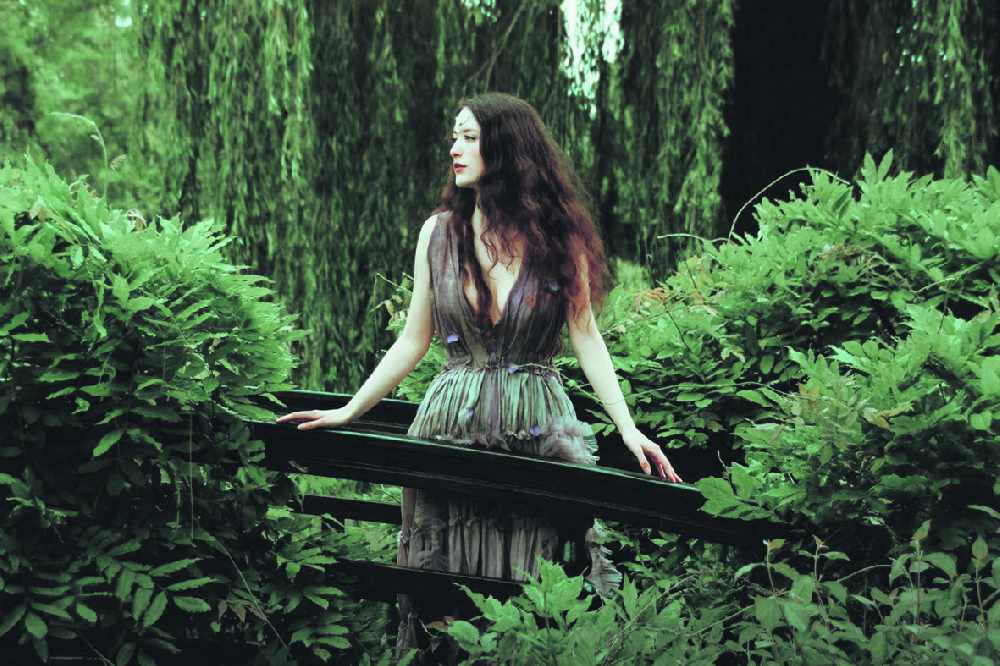 "We're exhibiting the images of four photographers who have shot with my costumes; Joanna Sellick from Cambridge, Ruby Hyde from Somerset, Lauren Von Trapp an Australian living in Manchester and Glossop's very own Joe Stanton."
Alice said the exhibition is an opportunity for her to introduce herself as an artist and costume designer.
'Dreaming of the Peaks' opens at Stanton Photography Studio, Smithy Fold, tomorrow (Friday) between 5-9pm.
It is also running on Saturday and Sunday from 11am-7pm. Admission is free.