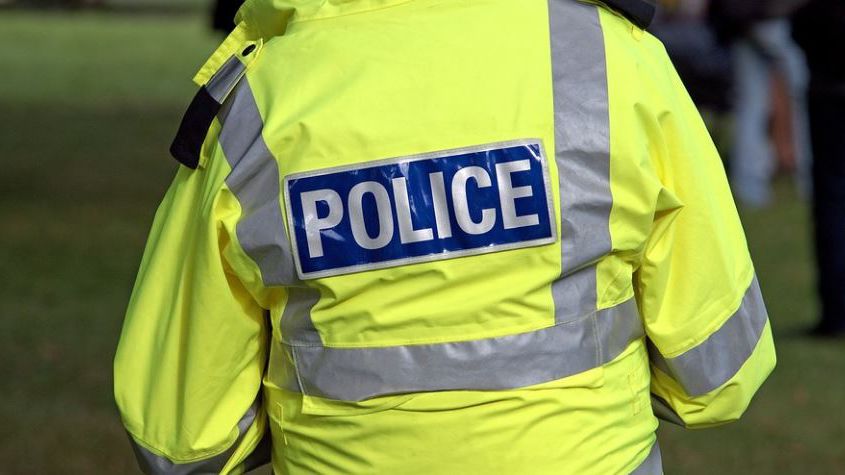 Time is running out to have your say on policing in your local area by filling out a short questionnaire.
The findings of the 'Listening To You' survey will allow Derbyshire's Police and Crime Commissioner Hardyal Dhindsa and Derbyshire Constabulary's Chief Constable Peter Goodman balance the concerns raised with the risks and threats already identified.
The commissioner's survey should only take a couple of minutes to complete.
They are particularly keen for residents aged between 18 and 29 who live in the High Peak to fill it out to ensure the results are completely representative.
For more information, head to www.derbyshire-pcc.gov.uk/Listening2U.
Fill out the survey at http://bit.ly/Listening2U20.
People are also being encouraged to share the questionnaire with friends, family and colleagues so that all neighbourhoods can have their say before it closes on Tuesday 31 March.