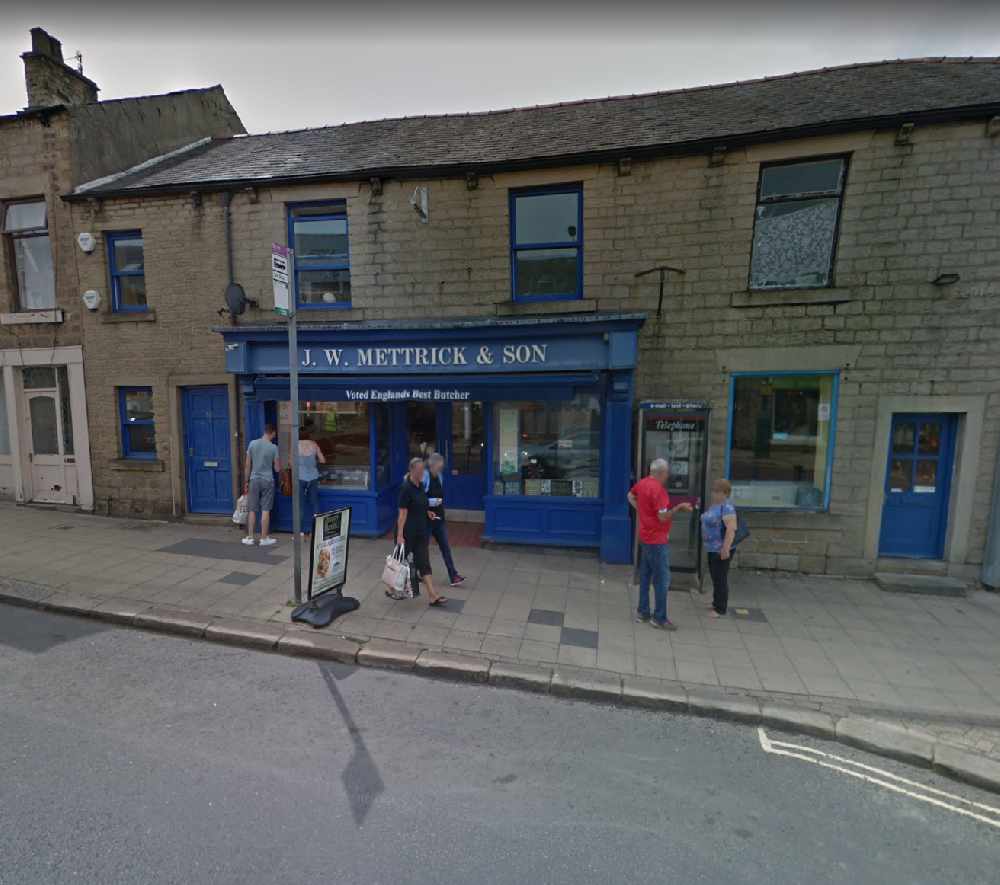 One of Glossopdale's oldest shops will be closing its doors for the final time next week.
A statement issued by John and Steven Mettrick of family butchers' Mettrick's, said: "It is with great sadness that after over 100 years of trading on Station Road in Hadfield we have decided to close our butcher's shop on February 15.
"This decision has not been taken lightly and is one we have struggled with for the last few years.
"The reduction in footfall and the increase in overheads are the reasons behind the closure.
"We would like to express our sincere thanks to the Hadfield shop customers, some of which have traded with the shop for generations, for their support over the years.
"Darren, Alison and Julie are moving to the Glossop shop on High Street West and we very much hope that you will continue to shop with us in Glossop."
The Glossop shop opening times are: Monday, Tuesday, Wednesday and Thursday, 8am to 5pm; Friday, 7.30am to 5pm; Saturday, 7.30am to 4.30pm; Sunday, 9am to 2pm.
The Station Road shop was used as a location in the hit television series 'The League of Gentlemen' when Hadfield was turned into the fictional Royston Vasey, the village where people 'never leave'.